Affan Basalamah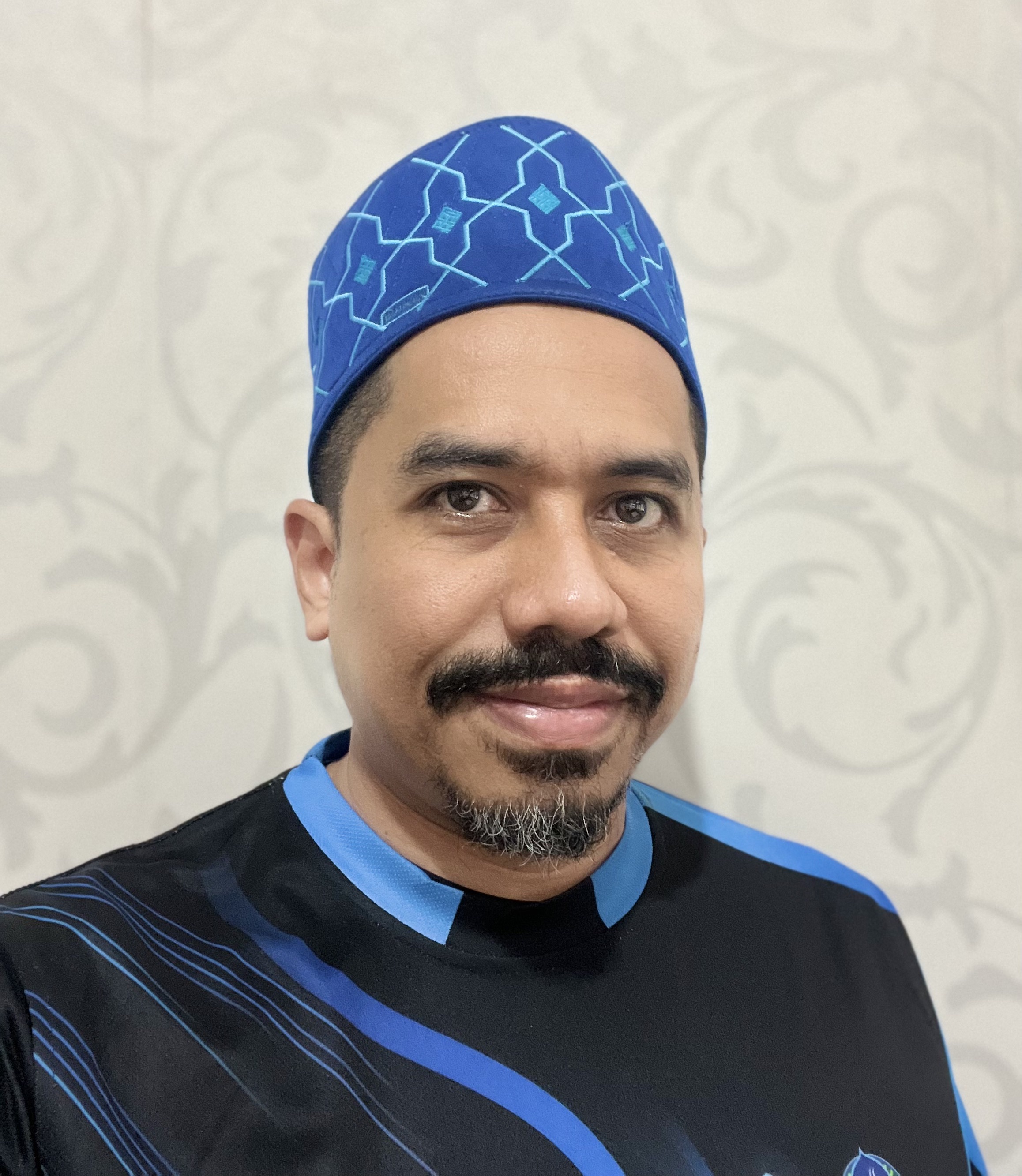 Affan Basalamah is an experienced IT Network & Telecom consultant with a diverse background in various corporations, including higher education institutions, Islamic multinational businesses, and the largest telecommunications operator in Indonesia. He received his degree from the Institut Teknologi Bandung, where he also served as an IT/network administrator and later as Head of IT Infrastructure for the IT Directorate for over 10 years. During this time, he was involved in the construction of Indonesia's first higher education network (INHERENT) and frequently spoke at IT conferences such as IDNOG and APAN.
Affan shares his knowledge as a volunteer community trainer.
Shaila Sharmin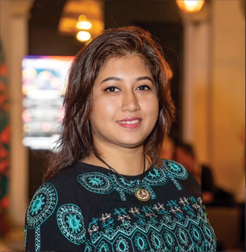 Shaila Sharmin has more than 10 years of working experience in ISP, Bank and WiMAX Network Architecture. She is a seasoned Operations Engineer and Management professional in the field of IP Core and System Security, and possesses extensive hands-on experience in Core and Enterprise Routing and Switching Technologies with major vendors. Shaila has in depth knowledge of cybersecurity and privacy principles, cyber threats types and vulnerabilities, security risks assessment and emerging technologies.
Shaila was educated in Bangladesh completing a Master's Degree in Computer Science with a Bachelor's Degree in Computer science and engineering. Furthermore, she has some vendor certifications (e.g. CISM, CCNP, NSE4 etc.) at her credit. Shaila actively speaks and volunteers at bdNOG, APNIC events.
Areas of Interests: SDN, IPv6, Routing and Switching, MPLS, BGP, Network and Information Security and Internetworking, Internet Governance and technical Policy.
Shaila shares his knowledge as a volunteer community trainer for APNIC.
Mohammad Fakrul Alam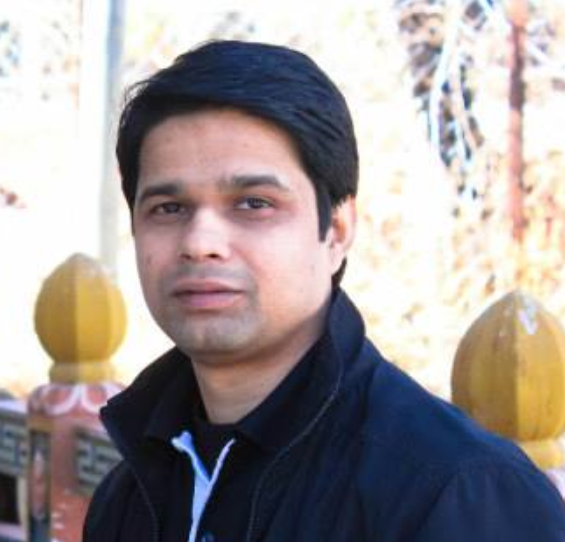 Mohammad Fakrul Alam is Senior Systems Engineer at NTT Limited.
Fakrul worked for several organizations which includes MSP, RIR, IXP, ISP, Financial Institutes. He has strong knowledge of, and operational experience in building and deploying scalable, reliable network infrastructure.
Fakrul is a founding member of bdCERT (Bangladesh Computer Emergency Response Team) and bdNOG (Bangladesh Network Operators Group). Active speaker in different international conferences which includes APRICOT, SANOG, PACNOG, IDNOG and other regional NOG's and security conferences. Fakrul volunteers his time as an APNIC Community Trainer.
Muzamer Mohd Azalan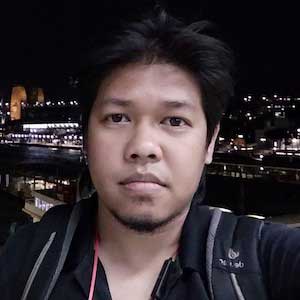 Muzamer is a network engineer with 8 years experience managing the core network for one of the biggest ISPs in Malaysia. He is currently Manager of Network Service IP Operation for Telekom Malaysia.
Muzamer shares his knowledge and experience as a volunteer community trainer for APNIC.
Muhammad Fahad Khan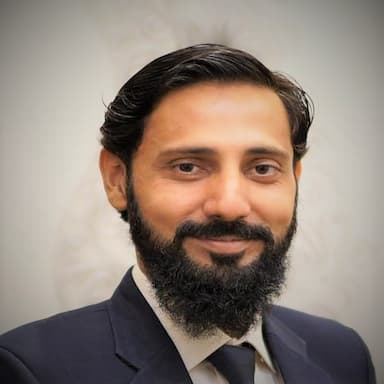 Fahad is a network enthusiast and an active speaker who shares his knowledge and expertise in his capacity as a community trainer (retained) for APNIC. He likes to engage with multicultural networkers and loves to reach out to diverse communities to pass on his experience.
Fahad has a decade of network operations experience, which includes working with service providers and enterprise networks.
He has a friendly, calm and fun-loving personality with a passion for networking, travel and adventures.
Sarada Hettiarachchi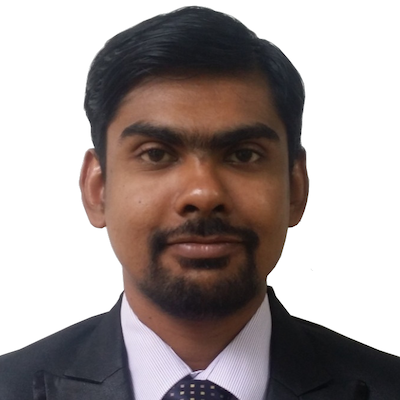 Sarada Hettiarachchi has a Masters degree in Computer Systems & Network Engineering from the University of Greenwich, UK and holds various industry accreditations. He is a regular speaker at the Global Cisco NetAcad Instructor Professional Development (GIPD) webinars and he is a member of Global Cisco NetAcad Advisory Board. He delivered many training sessions to students and workshops to the public while working at the Maldives National University from 2012 to 2013.
Since 2014, Sarada has worked as a Systems Engineer in the Datacentre at the University of Moratuwa and provided his expert knowledge as a consultant to implement many mission critical networks in Sri Lanka.
Sarada shares his knowledge as a volunteer community trainer for APNIC.
Azhar Khuwaja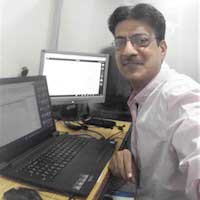 Azhar has over 20 years experience as an IT / Telecom Trainer. His areas of expertise are Network Security, Software-Defined Networking, ITIL, Optical Transmission (SDH/DWDM) and Access Networks (GPON-FTTX). He also designs & develops courseware, lab manuals and blogs for international training organizations.
Azhar has delivered trainings in over 30 countries. He has served as Senior Technical Trainer at ZTE Corp. China, Networking Instructor at Xintra College Ottawa, Technical Trainer at TELOS in Vancouver and Online Instructor at QuickStart. His industry roles include working as ATM / IP Network Support Specialist at Siemens Canada, NOC Support at Bell Canada, & Field Applications Engineer at Nu Horizons USA.
Azhar has obtained a Master of Engineering in Telecommunication from Australia. He has taught at MAJ University, SZABIST, KIET, Mehran University and Xintra College. He has acquired certifications from CompTIA, Alcatel, Microsoft, EC-Council, AXELOS, MEF, Cisco, & Algonquin College.
Azhar shares his knowledge and experience as a volunteer community trainer for APNIC.
Yasir Shamim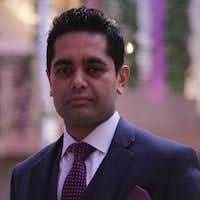 Yasir is associated with Internet Network Operations in Australia and Pakistan. He has more than a decade's experience in Routing & Switching with skills in IP/MPLS and BGP, Wired (Metro Ethernet, GPON) and Wireless( VSAT & RF P2P, P2MP). He completed his BS Electronics Engineering in Network and Telecommunication and ME in Telecommunication from Pakistan.
He actively volunteers his time for setting up the IXP infrastructure in Pakistan at hub cities and assisting internet service providers & network operators to secure the BGP advertisement by implementing RPKI ROA and ROV.
Yasir shares his knowledge as a volunteer community trainer.
Jessica Wei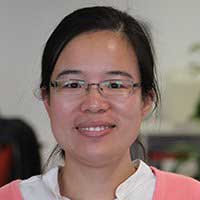 Jessica is a Senior Technical Trainer at APNIC, providing training on IPv6, routing, MPLS and network security in the Asia Pacific region, as well as working on the development of training materials.
Before joining APNIC, Jessica spent six years in Huawei, providing technical training to engineers and administrators from more than 15 nations.