Affan Basalamah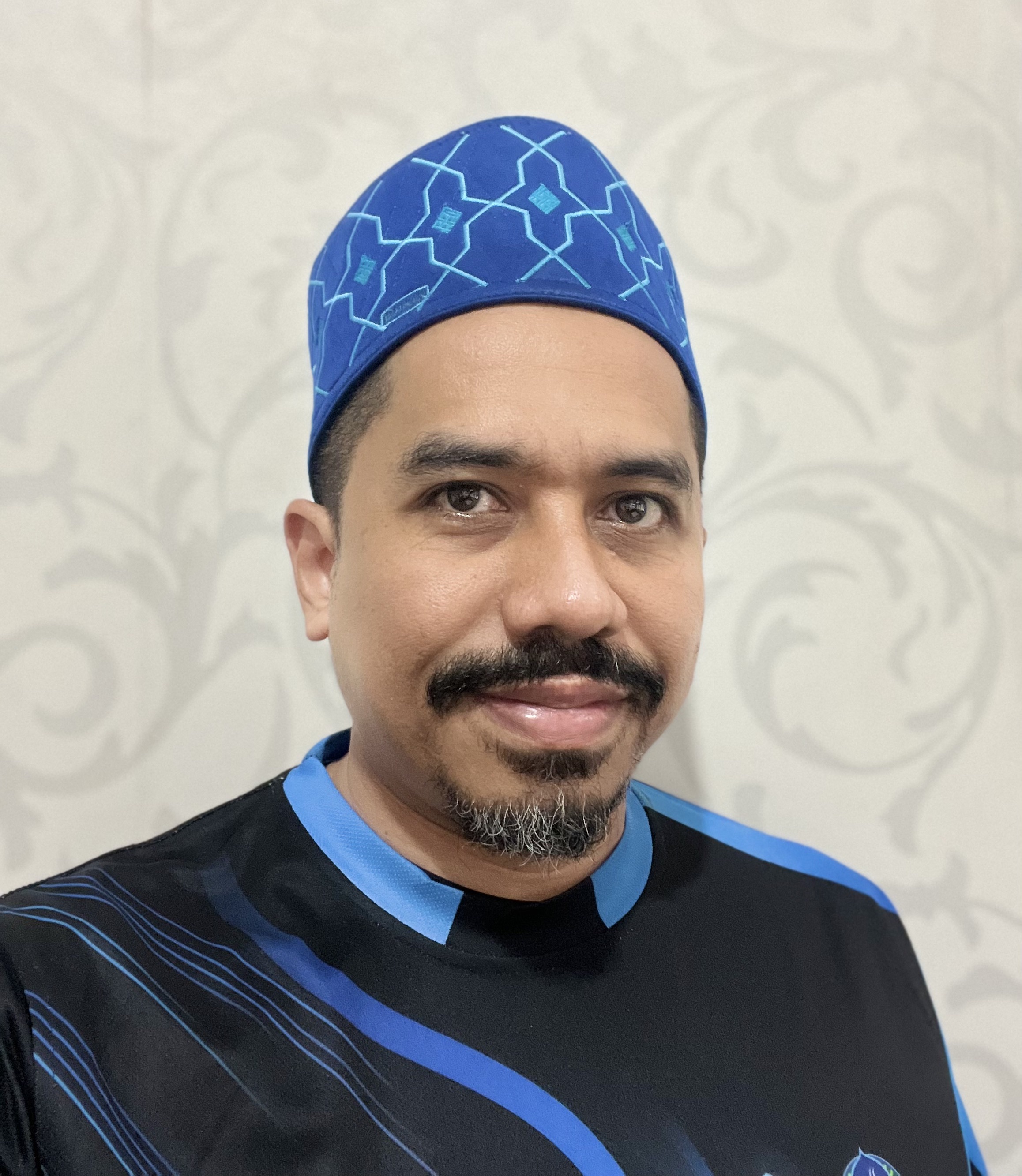 Affan Basalamah is an experienced IT Network & Telecom consultant with a diverse background in various corporations, including higher education institutions, Islamic multinational businesses, and the largest telecommunications operator in Indonesia. He received his degree from the Institut Teknologi Bandung, where he also served as an IT/network administrator and later as Head of IT Infrastructure for the IT Directorate for over 10 years. During this time, he was involved in the construction of Indonesia's first higher education network (INHERENT) and frequently spoke at IT conferences such as IDNOG and APAN.
Affan shares his knowledge as a volunteer community trainer.
A Retrospective Look at IPv6 Deployment in the Region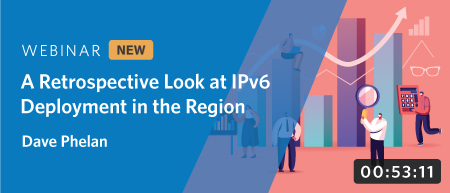 Overview
This course is an in-depth IPv6 retrospective, by the numbers and will explore how we are performing around Asia Pacific, compared to the rest of the world.
Outline
This course will cover the following topics:
Global statistics
IPv6 challenges
IPv6 deployment
Course Materials
Shaila Sharmin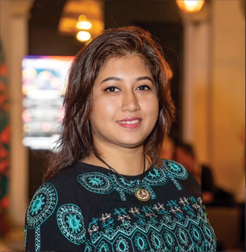 Shaila Sharmin has more than 10 years of working experience in ISP, Bank and WiMAX Network Architecture. She is a seasoned Operations Engineer and Management professional in the field of IP Core and System Security, and possesses extensive hands-on experience in Core and Enterprise Routing and Switching Technologies with major vendors. Shaila has in depth knowledge of cybersecurity and privacy principles, cyber threats types and vulnerabilities, security risks assessment and emerging technologies.
Shaila was educated in Bangladesh completing a Master's Degree in Computer Science with a Bachelor's Degree in Computer science and engineering. Furthermore, she has some vendor certifications (e.g. CISM, CCNP, NSE4 etc.) at her credit. Shaila actively speaks and volunteers at bdNOG, APNIC events.
Areas of Interests: SDN, IPv6, Routing and Switching, MPLS, BGP, Network and Information Security and Internetworking, Internet Governance and technical Policy.
Shaila shares his knowledge as a volunteer community trainer for APNIC.
Makito Lay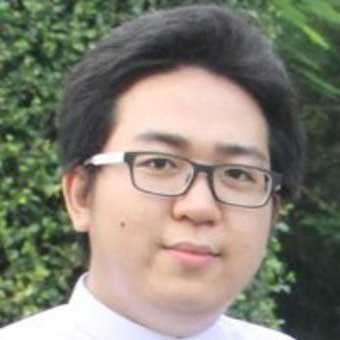 Makito has 16 years experience in ISP and Telecom industry, focusing on building technology solutions for service provider IP core, broadband access and datacenter networks. His expertise includes Routing & Switching technologies, IPv6, MPLS and ISP services. Makito is a founding member of Cambodia Network Operators Group (KHNOG) and currently serves as the Co-Chair of the KHNOG Executive Committee.
Makito shares his knowledge as the retained community trainer in Cambodia for APNIC.
IPv6 Transition: East Asia Perspective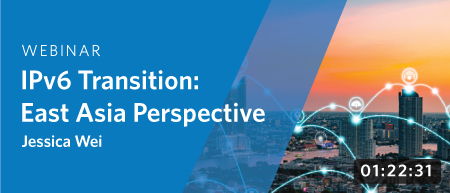 Overview
Since the World IPv6 Day in 2011, more and more organisations have deployed IPv6 in their networks. Progress has been made in the transition to IPv6. Let's have a look at the state of the transition to IPv6 from East Asia perspective.

Outline
This course will cover the following topics:
IPv6 address allocation – East Asia
IPv6 BGP prefixes – East Asia
IPv6 Internet users – East Asia
IPv6 transition driving force
IPv6 transition techniques
Course Materials
Shwetha Aithal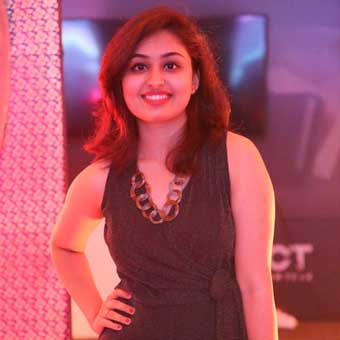 Shwetha is responsible for core network operations at an ISP in India. She brings with her more than 4 years of experience with core expertise in BNG, AAA, IPv6, NAT, DNS, Python Automation and experience working with multi-vendor platforms.
Shwetha shares her knowledge as a voluntary Community Trainer for APNIC.
Mohammad Fakrul Alam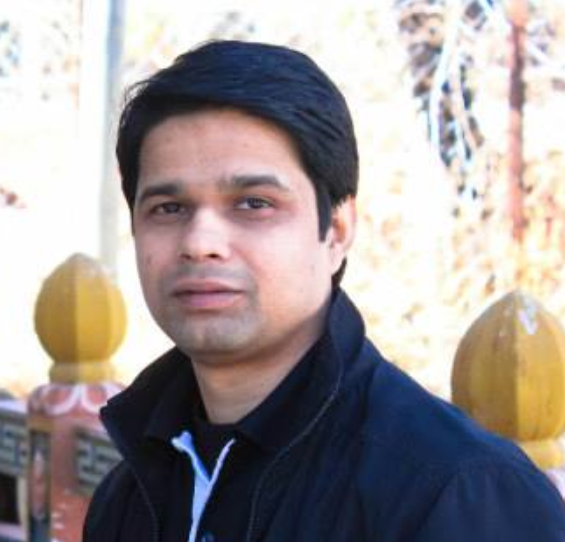 Mohammad Fakrul Alam is Senior Systems Engineer at NTT Limited.
Fakrul worked for several organizations which includes MSP, RIR, IXP, ISP, Financial Institutes. He has strong knowledge of, and operational experience in building and deploying scalable, reliable network infrastructure.
Fakrul is a founding member of bdCERT (Bangladesh Computer Emergency Response Team) and bdNOG (Bangladesh Network Operators Group). Active speaker in different international conferences which includes APRICOT, SANOG, PACNOG, IDNOG and other regional NOG's and security conferences. Fakrul volunteers his time as an APNIC Community Trainer.
Praneet Kaur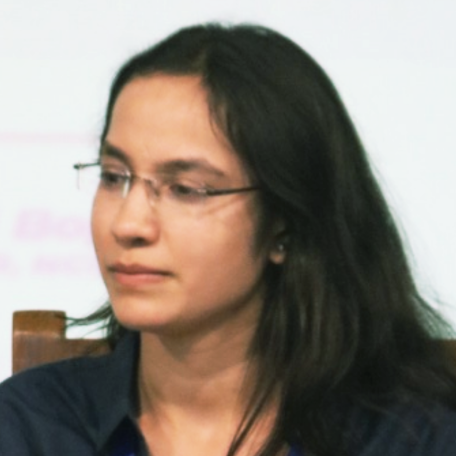 Praneet Kaur has been working as a developer in the IoT domain for the last 4 years. Her interests are primarily industrial IoT technologies such as 6LowPAN, LoraWAN, SigFox, and NBIoT. She has been involved in various technical communities such as IETF, IIESoc, INNOG, APNIC and IEEE.
Praneet shares her knowledge as a volunteer community trainer for APNIC.
Kunal Raj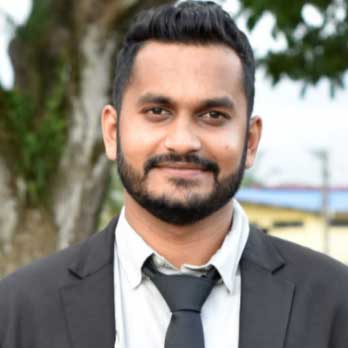 Kunal Raj is the team lead (acting) for the ISP & Security team at Telecom Fiji.
He brings with him over 5 years of experience in planning, operating and managing a Service Provider network.
Kunal is passionate about learning and sharing knowledge, and he volunteers his time as an APNIC Community Trainer.
Huan Zhang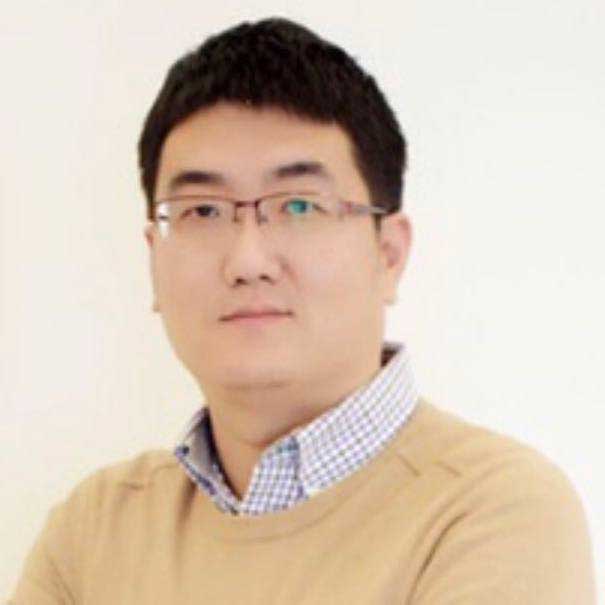 Zhang Huan is a Senior Engineer at the China Internet Network Information Centre (CNNIC). He has a master's degree in software engineering from the University of Chinese Academy of Sciences.
Zhang has worked in IT systems operation and maintenance for 20 years, mainly engaged in operation technology research and system engineering construction of the national domain name system.
He has extensive experience in system integration, data center construction and operation and maintenance.
Zhang shares his knowledge as a volunteer community trainer.