Shaila Sharmin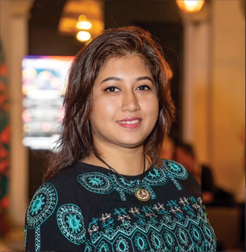 Shaila Sharmin has more than 10 years of working experience in ISP, Bank and WiMAX Network Architecture. She is a seasoned Operations Engineer and Management professional in the field of IP Core and System Security, and possesses extensive hands-on experience in Core and Enterprise Routing and Switching Technologies with major vendors. Shaila has in depth knowledge of cybersecurity and privacy principles, cyber threats types and vulnerabilities, security risks assessment and emerging technologies.
Shaila was educated in Bangladesh completing a Master's Degree in Computer Science with a Bachelor's Degree in Computer science and engineering. Furthermore, she has some vendor certifications (e.g. CISM, CCNP, NSE4 etc.) at her credit. Shaila actively speaks and volunteers at bdNOG, APNIC events.
Areas of Interests: SDN, IPv6, Routing and Switching, MPLS, BGP, Network and Information Security and Internetworking, Internet Governance and technical Policy.
Shaila shares his knowledge as a volunteer community trainer for APNIC.
Makito Lay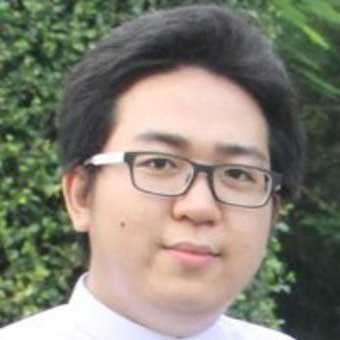 Makito has 16 years experience in ISP and Telecom industry, focusing on building technology solutions for service provider IP core, broadband access and datacenter networks. His expertise includes Routing & Switching technologies, IPv6, MPLS and ISP services. Makito is a founding member of Cambodia Network Operators Group (KHNOG) and currently serves as the Co-Chair of the KHNOG Executive Committee.
IPv6 Transition: East Asia Perspective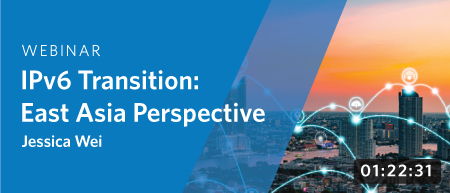 Overview
Since the World IPv6 Day in 2011, more and more organisations have deployed IPv6 in their networks. Progress has been made in the transition to IPv6. Let's have a look at the state of the transition to IPv6 from East Asia perspective.

Outline
This course will cover the following topics:
IPv6 address allocation – East Asia
IPv6 BGP prefixes – East Asia
IPv6 Internet users – East Asia
IPv6 transition driving force
IPv6 transition techniques
Course Materials
Arth Paulite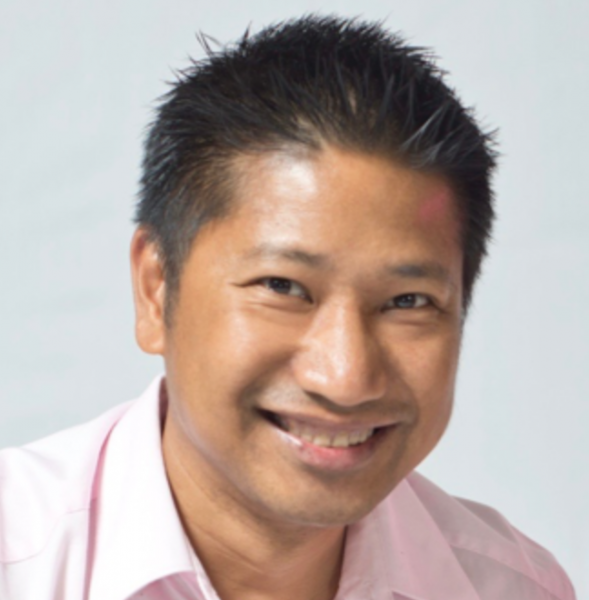 Arth is the Infrastructure Services Manager for APNIC, his role focuses on maintaining high availability and reliability of APNIC critical services and network infrastructure.
Arth started his career in 1993 as a Systems support Engineer in the Philippines while finishing off Computer Engineering degree. IN 1995, he joined Destiny Cable and helped established the first cable internet in the Philippines.
Reverse DNS for IPv4 and IPv6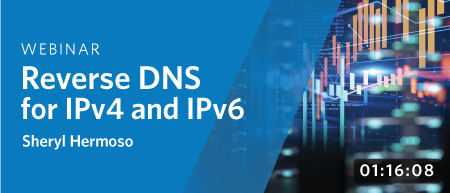 Overview
Reverse DNS allows the mapping of a domain name from an IP address. This is achieved by the use of pseudo-domain names under in-addr.arpa (IPv4) and ip6.arpa (IPv6). For all IP address blocks that IANA (the Internet Assigned Numbers Authority) allocates to APNIC, it also delegates corresponding reverse DNS zones within the centrally administered "in-addr.arpa" and "ip6.arpa" domains.
Outline
This course will cover the following topics:
What is Reverse DNS?
Principles of DNS Tree
Creating Reverse Zones
Pointer (PTR) Records
IPv6 Reverse Lookups
Reverse delegation requirements
APNIC & ISPs responsibilities
Reverse Delegation Procedures
Whois domain object
Course Materials
Dave Phelan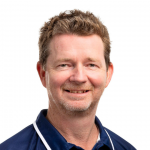 Dave comes to APNIC having worked in the Australian ISP and MSP community for the last 20 years in roles as diverse as carrier transmission networks, to System Administration, to core, edge and customer networks. Having built a corporate ISP network from the ground up, he comes with an understanding of traps and pitfalls that most networks have, and do experience.
Areas of Interest:
BGP, IPv6, RPKI/ROA, Transmission Networks, Virtualisation, IP Telephony, Network Security, Automation.
Champika Wijayatunga
Champika is the Technical Engagement Manager for the Asia Pacific region at Internet Corporation for Assigned Names and Numbers (ICANN). Prior to ICANN, Champika held managerial, specialist and liaison roles at the Asia Pacific Network Information Centre (APNIC), the Regional Internet Registry for the Asia Pacific. He started his career with IBM Corporation as a Technical Specialist and later worked in IT industry, academia, research, and training environments. He also serves in various technical community groups and committees.
Operation Models for IXPs
Overview
This webinar will cover the objectives of peering and benefits of Internet Exchange Points or IXPs and IXP network design and operations as well as operation/business/governance models for IXPs.
Outline
This webinar will cover the following topics:
Objectives of Peering and Benefits of IXP
IXP Network Design and Operations
Operation/Business/Governance Models for IXPs
IPv6 Address Planning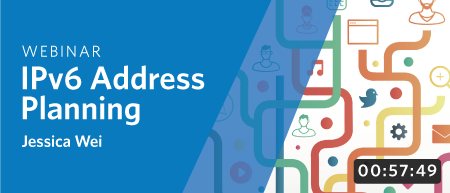 Overview
Course Overview
This course will cover IPv6 address planning including discussing address examples for infrastructure, enterprise, broadband and data centres environments. It will also cover traffic shaping and routing.
Course Outline
This course will cover the following topics:
IPv6 Address Recap
Address Planning

ISP Infrastructure
Enterprise Customer
Broadband Customer
Data Centre

Address Planning – Traffic Shaping & Routing
Example Address Plan
Course Materials
Quiz & Certificate
Click the link below to go to the Quiz.
Go to Course Quiz
IPv6 Overview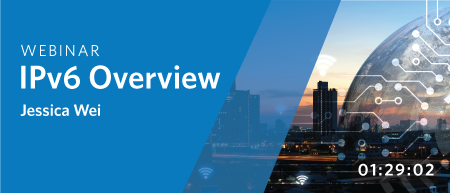 Overview
Course Overview
This course provides an overview of the IPv6 protocol.
Course Outline
This course will cover the following topics:
Global IPv6 End-User Readiness
IPv6 Packet Header Format
Introduction of IPv6 Extension Headers
IPv6 Address Representation
Overview of IPv6 Address Types
Course Materials
Quiz & Certificate
Click the link below to go to the quiz.