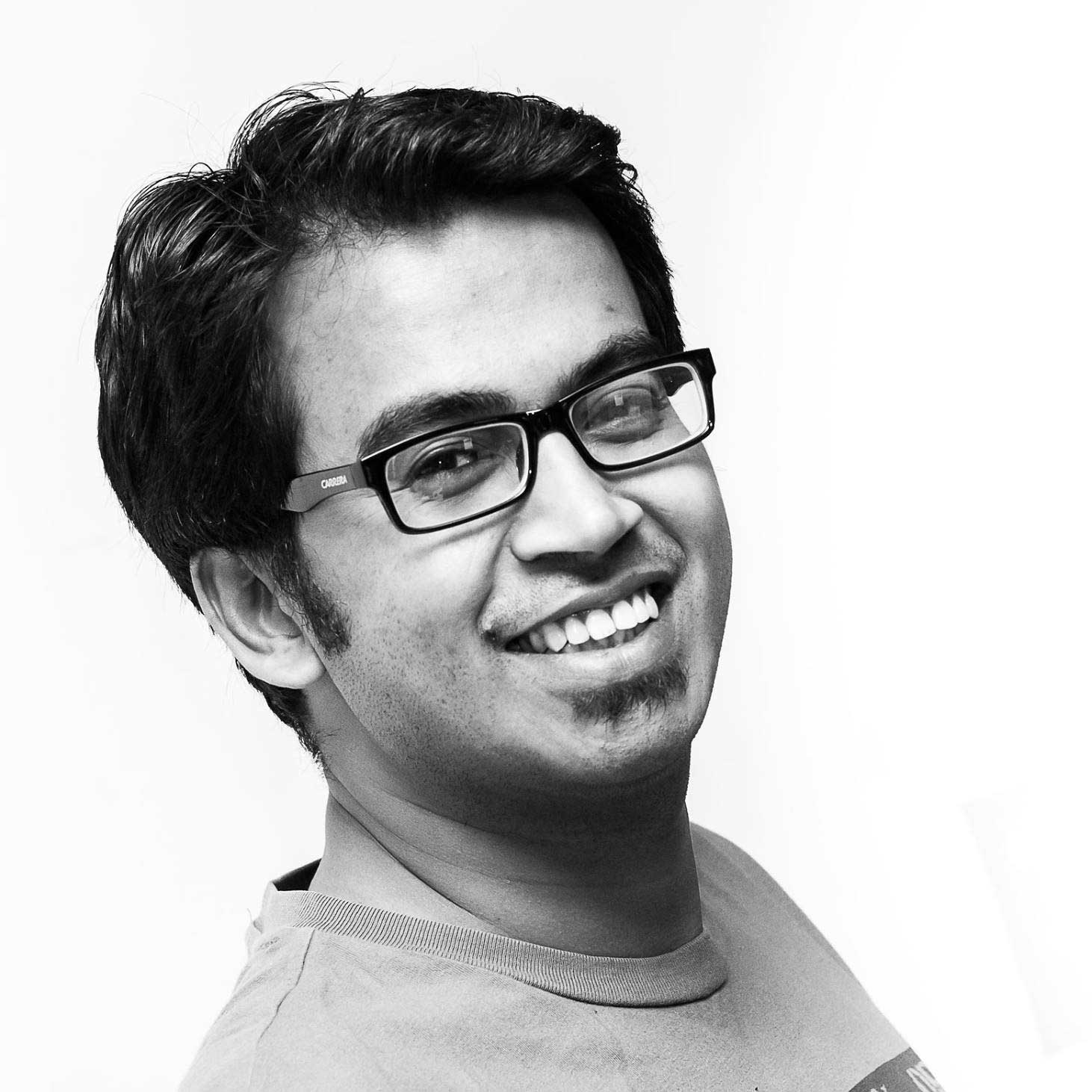 Simon Sohel Baroi
Simon Sohel Baroi
Simon designed the ITC (International Terrestrial Cable) System. Working with the major ILD operators like Reliance; Tata; Bharti; PCCW; TM Global; Sparkle; Equinix; Global Switch. Establishing the International POP at Singapore; Malaysia and UK.
Designed the Integrated IIG (International Internet Gateway) with CISCO. Capacity 10 Gbps.
Simon has seven years of core experience in Telecommunication sector with vendors like HUAWEI; LS Cable & System; TEJAS Networks; CISCO; Harris Stratex.
Simon shares his knowledge as a volunteer community trainer.