Arth Paulite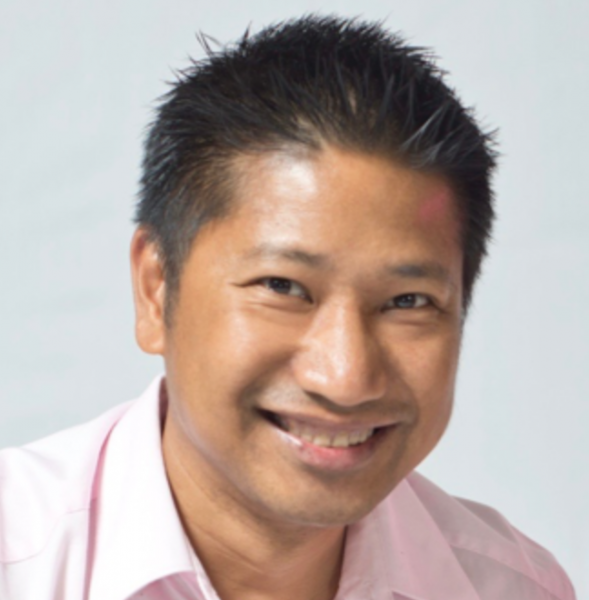 Arth is the Infrastructure Services Manager for APNIC, his role focuses on maintaining high availability and reliability of APNIC critical services and network infrastructure.
Arth started his career in 1993 as a Systems support Engineer in the Philippines while finishing off Computer Engineering degree. IN 1995, he joined Destiny Cable and helped established the first cable internet in the Philippines.
Anycast Service Deployment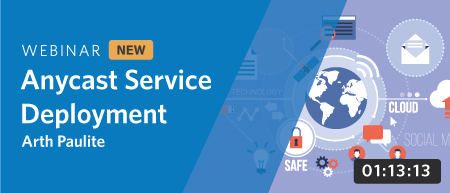 Overview
Ever wondered how and why the global root DNS infrastructure is resilient and available all the time? Why downloading software updates is quite fast almost everywhere you go? More and more companies are pushing their content closer to the users for faster access. This webinar will explain the technology behind service distribution using anycast routing, and how it helps with resiliency and availability.
Outline
This course will cover the following topics:
Anycast concept
How does it work
Deployment example
Best Practices
Course Materials
Routing Basics
Overview
This course will focus on the basic routing concepts for beginners. It covers the different types of routes and routing protocols.
Outline
This course will cover the following topics:
What is routing
How routing works
Connected routes
Static routes
Routing protocols
Brief introduction to OSPF, IS-IS and BGP
Course Materials
Quiz & Certificate
Click the link below to go to the quiz.
Dave Phelan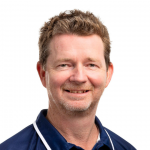 Dave comes to APNIC having worked in the Australian ISP and MSP community for the last 20 years in roles as diverse as carrier transmission networks, to System Administration, to core, edge and customer networks. Having built a corporate ISP network from the ground up, he comes with an understanding of traps and pitfalls that most networks have, and do experience.
Areas of Interest:
BGP, IPv6, RPKI/ROA, Transmission Networks, Virtualisation, IP Telephony, Network Security, Automation.
RPKI 部署
概述
发布日期: 2019 年 4 月 10 日
本课程重点讨论部署/实施 RPKI 所涉及的不同步骤(运营商视角)——如何通过 MyAPNIC 门户网站签署资源(ROA 创建),如何验证/检查 ROA,如何部署 RPKI 验证器,如何在 BGP 语言路由器和验证器之间配置 RTR 会话,如何解释所收到路由的验证状态,以及如何在路由器上操作(丢弃或应用策略)验证状态。
课程大纲
本网络讲座将涵盖以下专题:
什么是 RPKI
RPKI 的好处
RPKI 构建组块
RPKI 配置文件
信任锚(TA)
颁发方
单一信任锚
路由起点证明(ROA)
依赖方(RPKI 验证器)
起点验证
验证状态
基于验证的策略
RPKI 警告
创建(发布)您的 ROA
检查您的 ROA
部署 RPKI 验证器
RIPE 验证器
Dragon Research – 验证器
Routinator – 验证器
配置(IOS)
配置(JunOS)

课程材料
测验与证书
单击下面链接转到测验。
转到课程测验
OSPF 操作
概述
课程概述
路由协议规定了消息如何在互联网中内主机传输到目的地。
本课程将向学员介绍 OSPF。这是一种广泛用于内部网络的路由协议。本课程旨在让学员了解 OSPF 的工作方式,包括链路状态路由协议、OSPF 邻居发现协议、拓扑结构和数据包。
课程大纲
本课程将涵盖以下主题:
OSPF 介绍
链路状态路由协议
OSPF 邻居发现协议
OSPF 拓扑结构
OSPF 数据包
课程材料
测验与证书
单击下面链接转到测验。
转到课程测验
BGP 基础知识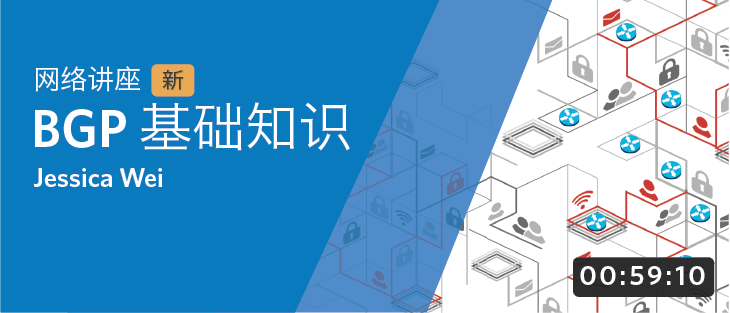 概述
课程概述
路由协议规定了消息如何在互联网中内主机传输到目的地。
本课程将侧重于边界网关协议(BGP),即互联网上所有域间路由决策背后的协议。讨论将围绕协议特性与属性以及 BGP 配置。
课程大纲
本课程将涵盖以下主题:
什么是 BGP?
BGP 特性
路径矢量路由协议
BGP 常规操作
BGP 术语
在 BGP 中发布路由前缀
课程材料
测验与证书
单击下面链接转到测验。
转到课程测验