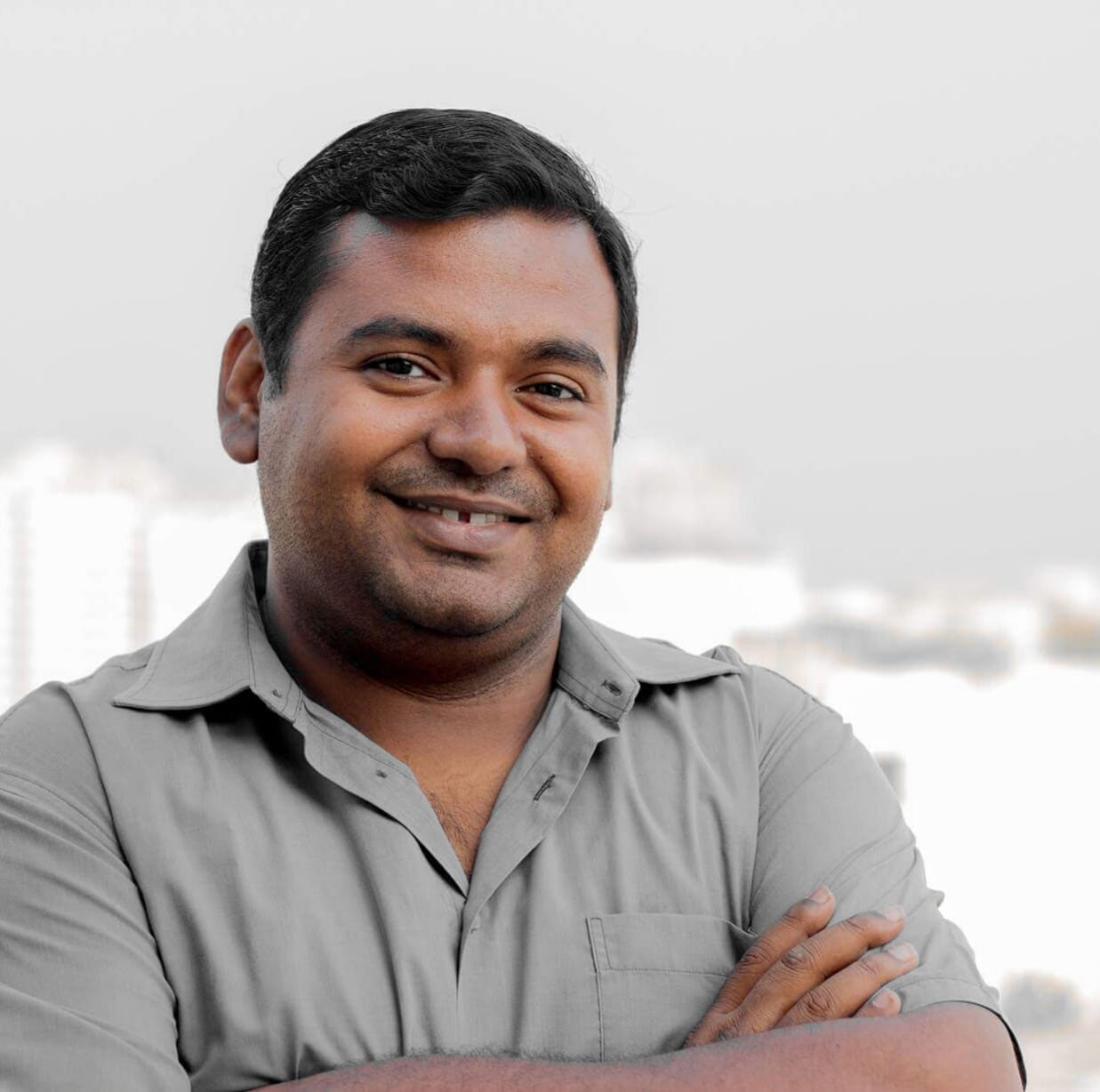 Zobair Khan
Zobair Khan
Zobair is a network engineer at [email protected] He has extensive operational experience in transmission technologies and IP networking. He was involved in setting up the International Internet Gateway (IIG) & International Terrestrial Cable (ITC) network of [email protected] He is also involved with the regulatory affairs for IIG & ITC network. His current responsibilities at [email protected] includes capacity planning, upstream coordination and troubleshooting.
Zobair is also an active volunteer at NOGs and technical conferences within the south Asian region and has been involved with bdNOG since its inception.
Zobair shares his knowledge as a volunteer community trainer.