Dave Phelan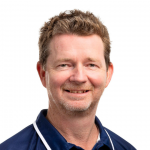 Dave comes to APNIC having worked in the Australian ISP and MSP community for the last 20 years in roles as diverse as carrier transmission networks, to System Administration, to core, edge and customer networks. Having built a corporate ISP network from the ground up, he comes with an understanding of traps and pitfalls that most networks have, and do experience.
Areas of Interest:
BGP, IPv6, RPKI/ROA, Transmission Networks, Virtualisation, IP Telephony, Network Security, Automation.
Adli Wahid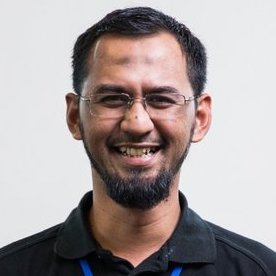 Adli joined APNIC in February 2014, bringing with him extensive experience and technical leadership in cyber security. He is APNIC's security evangelist, spearheading security outreach, engagement, and collaboration with the regional community. Adli was elected in 2015 as a member of the FIRST.org Board of Directors.
Jamie Gillespie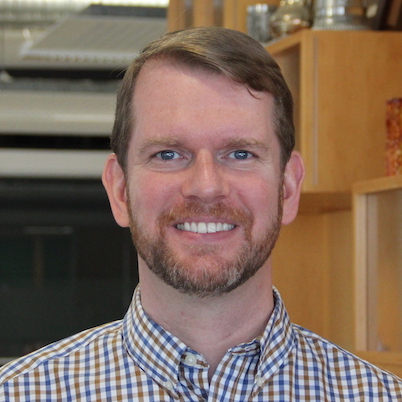 Jamie Gillespie is an Internet Security Specialist at APNIC, providing security training, outreach, and development of Computer Security Incident Response Teams (CSIRTs), network operators, and Law Enforcement Agencies (LEAs) across 56 economies in the Asia Pacific region. This directly supports APNIC's vision of "A global, open, stable, and secure Internet".
When not travelling or delivering training, Jamie works across all internal teams to secure APNIC's people, processes, and technology using administrative, technical, and physical controls.
With over 24 years of IT experience, 20 of those dedicated to Information Security, Jamie started his IT career at the backbone Internet provider UUNET Canada before holding a range of information security roles at AusCERT, Google, and Macquarie Cloud Services. Jamie is a Certified Information Systems Security Professional (CISSP) and Information Systems Security Architecture Professional (ISSAP).
Jamie is an international presenter on an extensive range of topics including incident response, technical, physical, and management security, and has been interviewed for television, radio, internet, and print media.
Shane Hermoso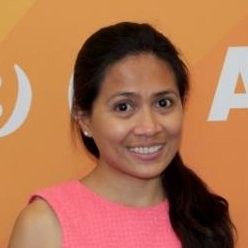 Sheryl has had various roles as a Network and Systems Administrator before joining APNIC. She started her career as a Technical Support Assistant while studying at the University of the Philippines. Sheryl later finished her degree in Computer Engineering and continued to work in the same university as a Network Engineer, where she managed the DILNET network backbone and wireless infrastructure.
Jessica Wei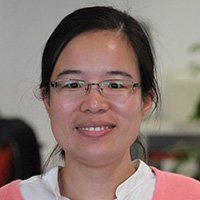 Jessica is a Senior Technical Trainer at APNIC, providing training on IPv6, routing, MPLS and network security in the Asia Pacific region, as well as working on the development of training materials.
Before joining APNIC, Jessica spent six years in Huawei, providing technical training to engineers and administrators from more than 15 nations.
Warren Finch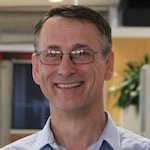 Warren is an experienced consultant and trainer with a demonstrated history of working in the information technology and services industry. Skilled in Windows, Cisco IOS, Virtualisation, Technical Support, and User Training.
Areas of Interest:
BGP, IPv6, Securing Internet Routing (RPSL, RPKI, BMP), Network Security, Automation and Orchestration, Scripting, SDN, Defensible Security Architecture, Network Monitoring, Mitre ATT&CK Matrix, Open source software.
Tashi Phuntsho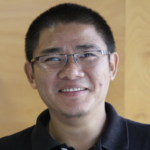 Tashi has experience in IP and transmission network design, operation, and maintenance having worked as a transmission engineer and IP core network engineer for more than a decade. He has been involved in capacity development in the APNIC community by providing technical assistance and training in number of technical areas such as Routing & Switching, Network Architecture, IXP design and deployment, Network Security, IPv6 deployment, DNSSEC, and so on.
Tashi completed his undergraduate studies in Electrical and Electronics engineering from India, complemented by research studies in next generation networks from Japan and postgraduate studies in Network Systems from Australia.