Epeli Tagi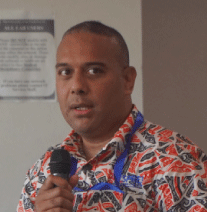 Over 15 years experience ranging from helpdesk to network/system engineering and also technical training roles working for regional organisations that span over 12 countries in the pacific. Currently working as an IT Network and Systems Engineer for SPREP based in Samoa/Fiji looking after network operations. Have keen interests include IP Routing, BGP, Linux and Open Source technologies.
Elly Tawhai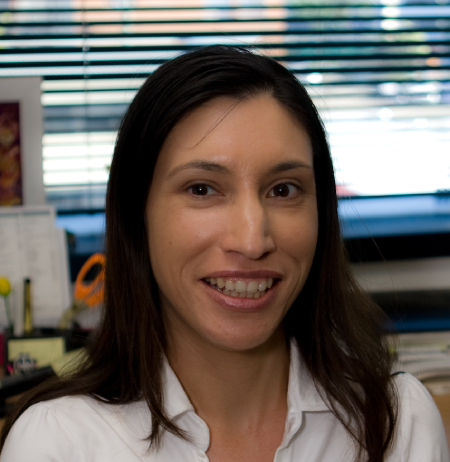 Elly Tawhai is a Senior Internet Resource Analyst for APNIC. She is responsible for working with resource holders to process resource allocation requests, which is the core operation of APNIC. As a senior internet resource analyst her role extends to evaluating and analysing network plans from members and the community and making appropriate decisions for the distribution of the Internet resources throughout the region.
Elly also acts as the Liaison Officer of APNIC to members and stakeholders in the Pacific region and an associate trainer supporting the APNIC training team.
Ulsbold Enkhtaivan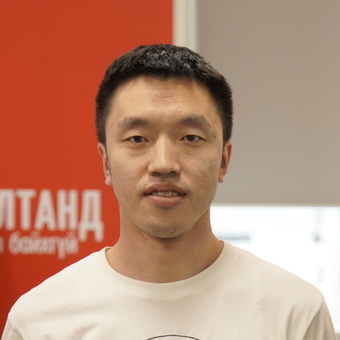 Ulsbold has 12 year experience in the ISP and Telecom industry, currently a senior network engineer at Mobicom corporation in Mongolia. He is responsible for IP Transit/Core, domestic MPLS and Enterprise network in Mobicom corporation. His expertise includes routing & switching, IPv6 dual stack, MPLS.
Ulsbold is Program committee member of mnNOG.
Makito Lay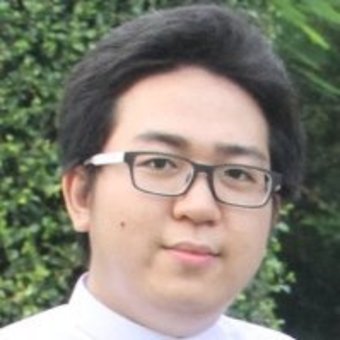 Makito has 16 years experience in ISP and Telecom industry, focusing on building technology solutions for service provider IP core, broadband access and datacenter networks. His expertise includes Routing & Switching technologies, IPv6, MPLS and ISP services. Makito is a founding member of Cambodia Network Operators Group (KHNOG) and currently serves as the Co-Chair of the KHNOG Executive Committee.
Liezel Manangan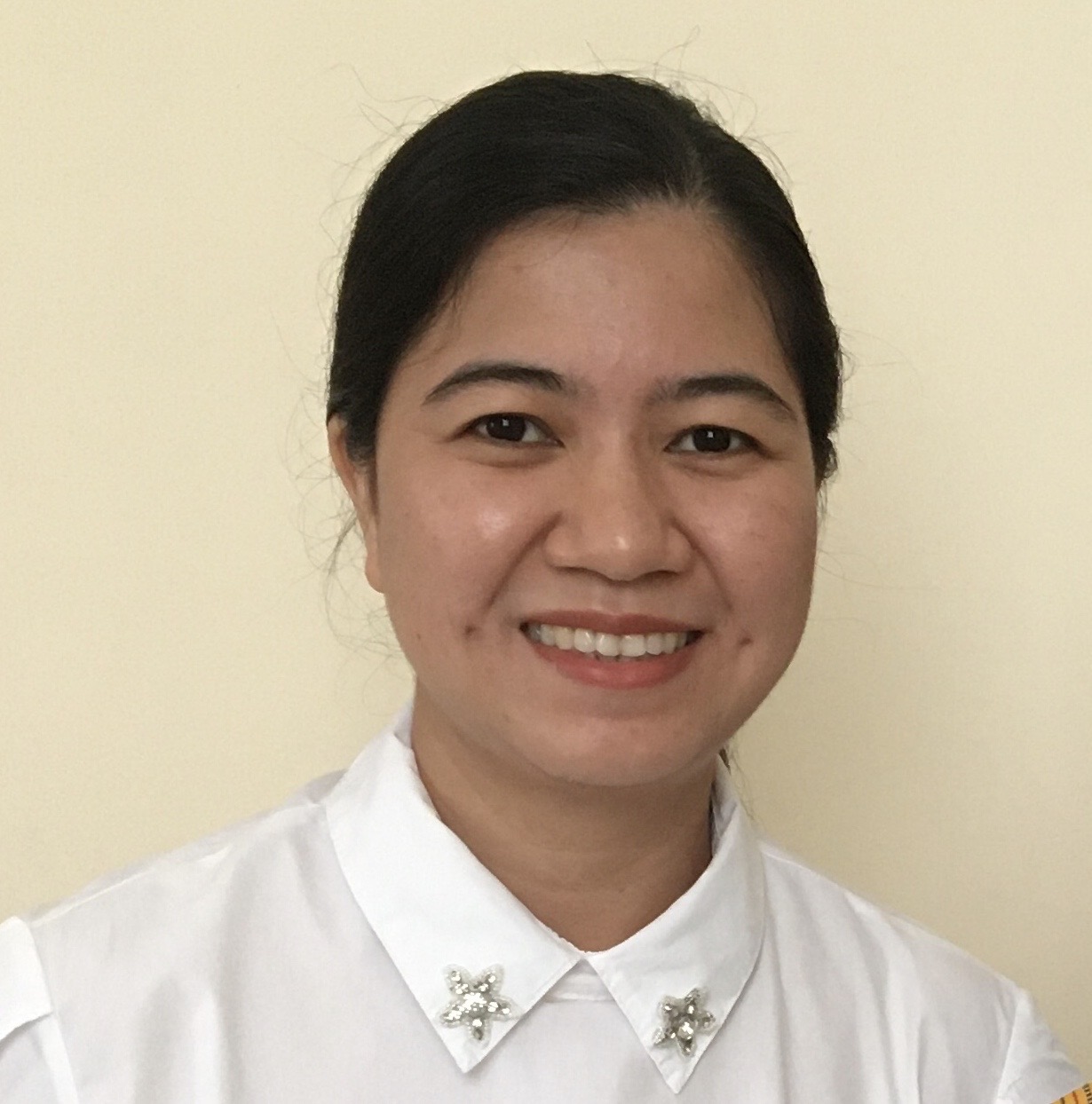 Liezel has been working in the field of telecommunications since 2008 and is currently a network engineer at SKY Cable Corporation, an ISP in the Philippines. She leads the IP Core Network under Engineering Division, handling the core and gateway routing infrastructure, peering and interconnection. Liezel is also a volunteer in PhNOG.
She finished her degree in Electronics and Commuications Engineering in Polytechnic University of the Philippines.
Phyo Phyo Hein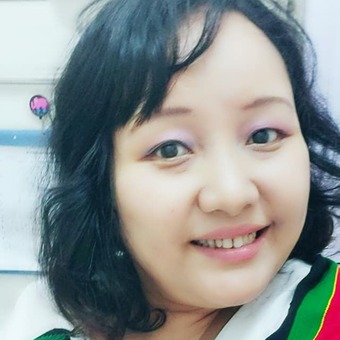 Phyo graduated from the University of Computer Studies in Yangon with an honours degree of Bachelor in Computer Technology. Phyo has 16 years of experience in IT networking industry, she has worked for a few major ISPs and telecom operators in Myanmar and Singapore. In addition, Phyo is a senior IT networking trainer who has trained many engineers in Myanmar. She is also a MikroTik Certified Trainer, who regularly delivers official MikroTik certification trainings and exams.
In her day-to-day work, she supports ISPs in design, implementation and maintenance of their core networks. She also provides technology-based and operational trainings to ISPs and enterprises.
Phyo loves to do knowledge sharing and hopes to help improve ICT infrastructure in developing and undeveloped countries.
A. S. M. Shamim Reza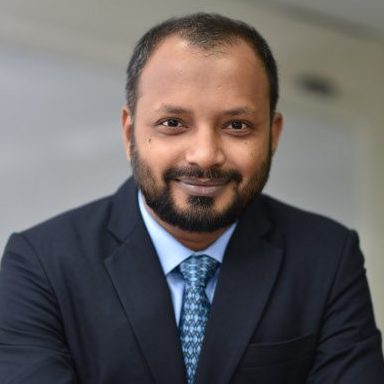 Shamim Reza is the CTO of Pipeline Inc., where he is responsible for developing strategies and doing research on Cyber Security utilizing Artificial Intelligence and Machine Learning.
He comes with more than 12 years of experience across infrastructure management, security monitoring & management, automation, threat hunting & forensic analysis.
Shamim actively participates in NOGs and technical conferences.
Shamim volunteers as a community trainer and shares his knowledge.
Terry Sweetser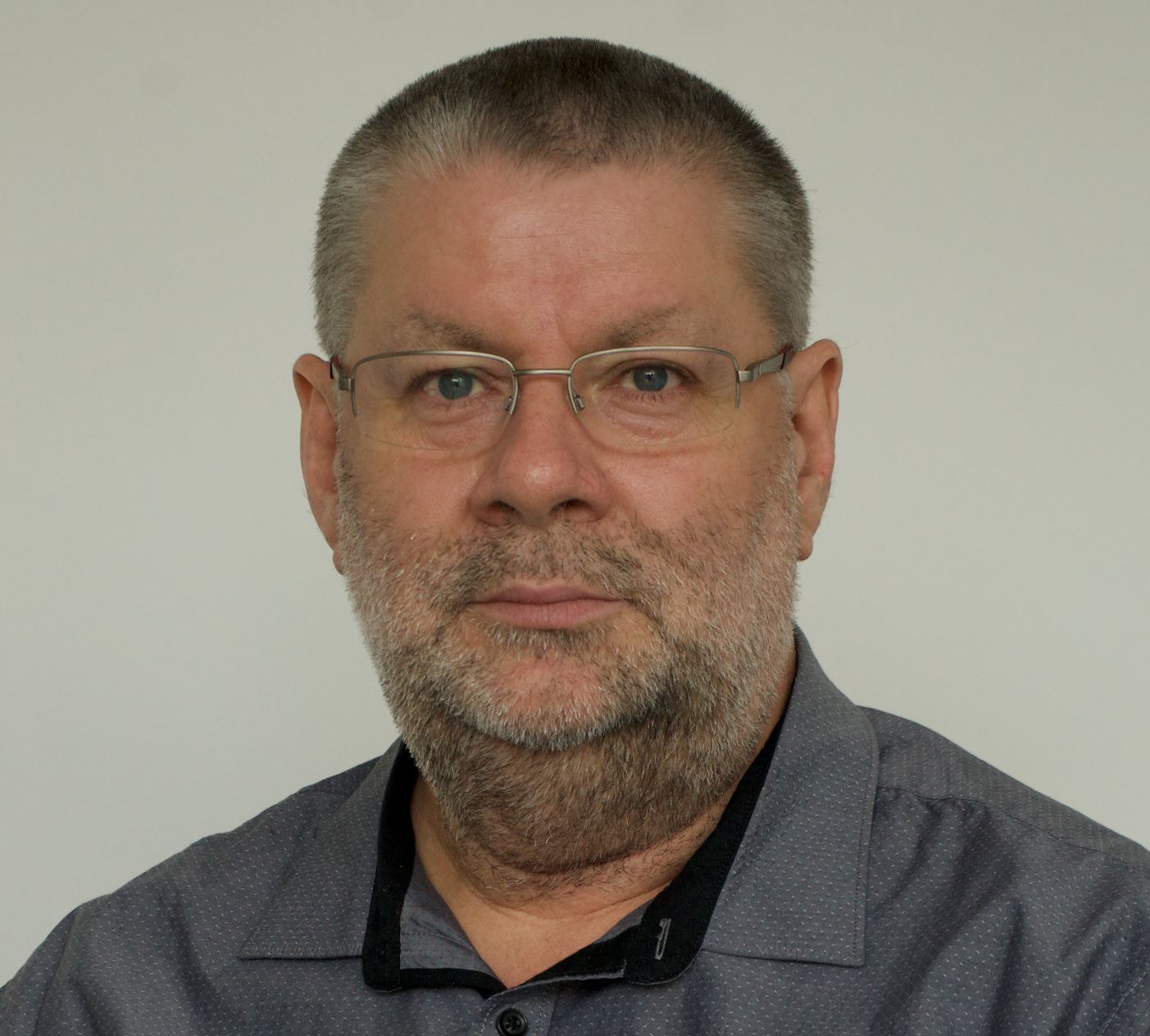 Terry brings with him over 30 years of ITEE/Telco experience in diverse roles at all levels, help desk to CxO level. While working at QUT as a tech in 1989, AARNet was turned on, so Terry considers himself an Internet Industry veteran. His industry involvement has deepened with peering and governance forums, in Australia and through-out Asia. Terry is currently employed with a Brisbane consultancy as a Senior Engineer, focused on internet and networking operations.
Terry shares his knowledge as a volunteer Community Trainer for APNIC.
Tahir Hussain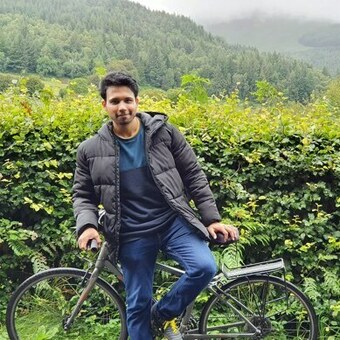 Tahir is currently based in Pakistan working for an organization which develops AI based solutions.

Tahir is fond of learning new skills, attending networking conferences and is interested in both indoor and outdoor sports which includes snooker, table tennis, badminton, volleyball and cricket.
Tahir shares his knowledge as a volunteer community trainer for APNIC.
Amante Morales Alvaran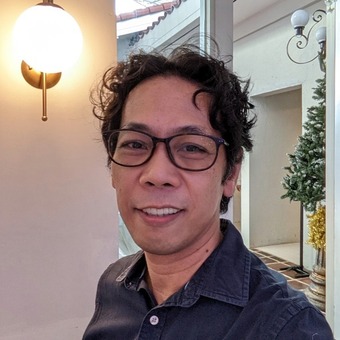 Amante has over 20 years of experience in the IT industry, holding various roles as Engineer, Trainer, Consultant, and Operations Management. Amante has PostGrad in Cyber and Data Management and is currently doing MBA in Cyber and Data Management.
Amante shares his knowledge as a voluntary Community Trainer for APNIC.