Anosh Khan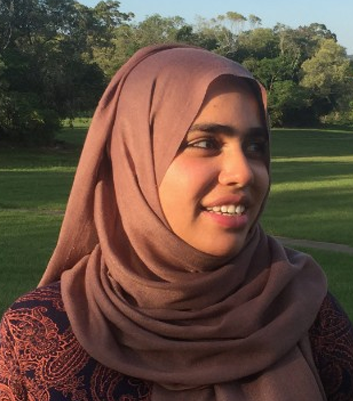 Anosh is experienced in graphic and web design and has worked in the eLearning field for over three years. Anosh has developed courses for major educational institutions and Registered Training Organizations (RTOs) such as Technical and Further Education (TAFE) and Tutis Operations. Anosh is also skilled in motion graphics/animations plus video and sound editing.
Terry Sweetser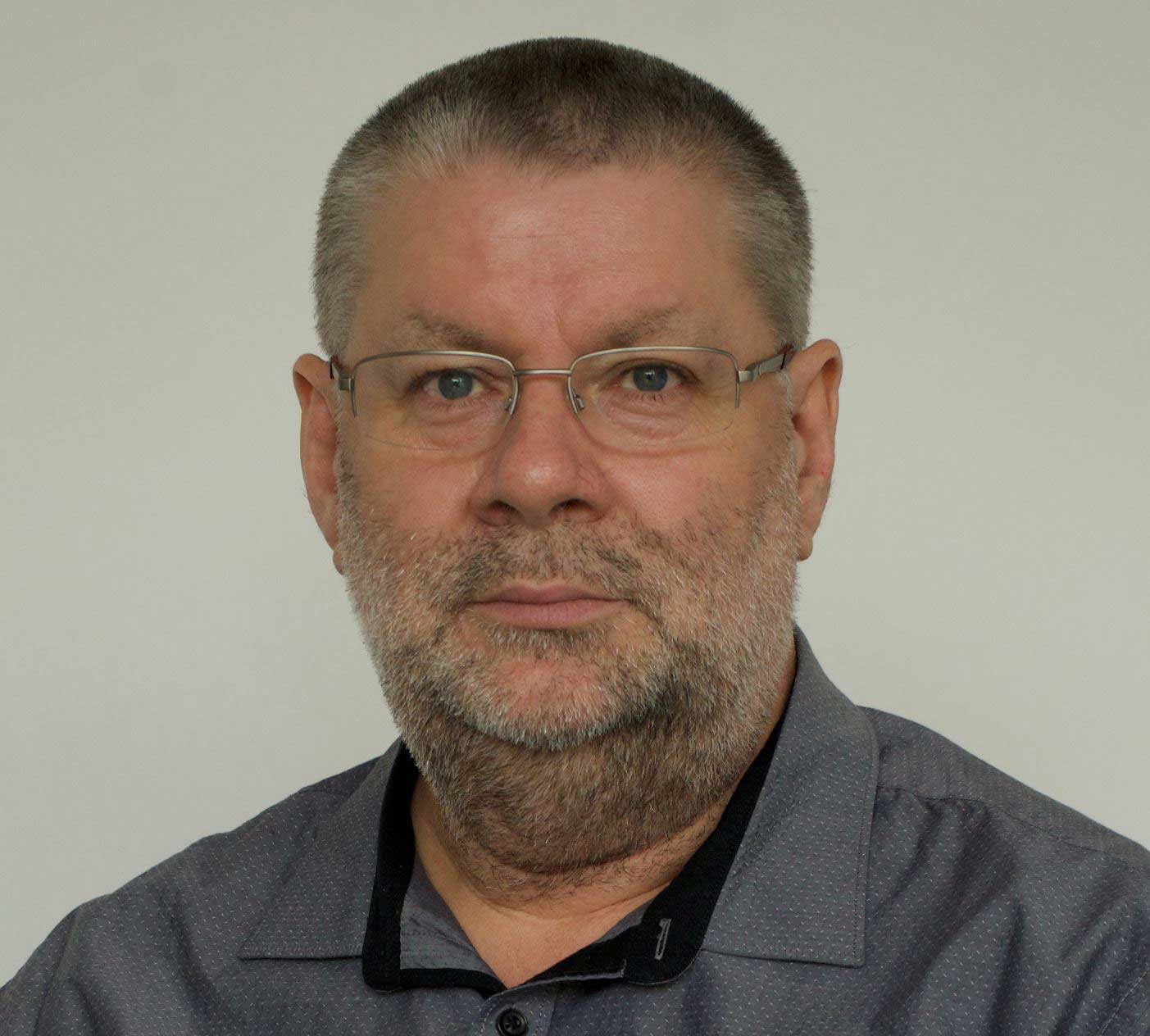 Terry is responsible for developing APNIC's external training programs, ensuring that training initiatives support the needs of the APNIC community, in a proactive, service oriented manner for South Asia, Micronesia, Melanesia, Polynesia, Australia and New Zealand.
Terry is Training Delivery Manager (South Asia and Oceania) at APNIC.
Md Abdul Awal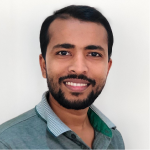 Md Abdul Awal is a network engineer and a trainer. He is experienced in network design and operations having worked for a national CSIRT, transit provider, Data Centers, NREN, ISPs and IXPs. He is a frequent participant and trainer at APRICOT, APNIC, SANOG and several other NOGs.
Dave Phelan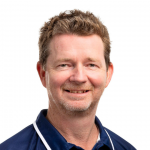 Dave comes to APNIC having worked in the Australian ISP and MSP community for the last 20 years in roles as diverse as carrier transmission networks, to System Administration, to core, edge and customer networks. Having built a corporate ISP network from the ground up, he comes with an understanding of traps and pitfalls that most networks have, and do experience.
Areas of Interest:
BGP, IPv6, RPKI/ROA, Transmission Networks, Virtualisation, IP Telephony, Network Security, Automation.
Che-Hoo Cheng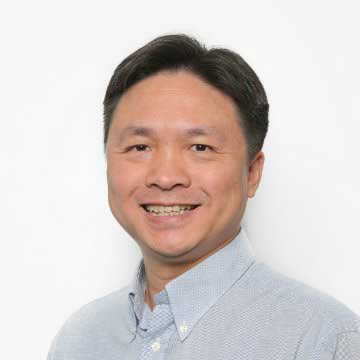 Che-Hoo joined APNIC in April 2017. His current responsibilities at APNIC include training, technical assistance, security outreach, internal infrastructure services and IT support, technical and security community engagement, and Internet infrastructure support.
Before APNIC, Che-Hoo was in charge of Hong Kong Internet eXchange (HKIX) and the university IT infrastructure at The Chinese University of Hong Kong (CUHK). He also worked for Level 3 Asia and FLAG Telecom Asia taking care of their IP business in the region. He has accumulated over 30 years of experience and knowledge of Internet and IT infrastructure and human connections through services for APNIC Executive Council, .ASIA TLD (Top Level Domain) application and .ASIA Board, APIX, .HK, Hong Kong Academic and Research Network (HARNET), HKISPA, ISOC-HK, HKNOG, APRICOT-APAN 2011 in Hong Kong and APAN 42 in Hong Kong.
Adli Wahid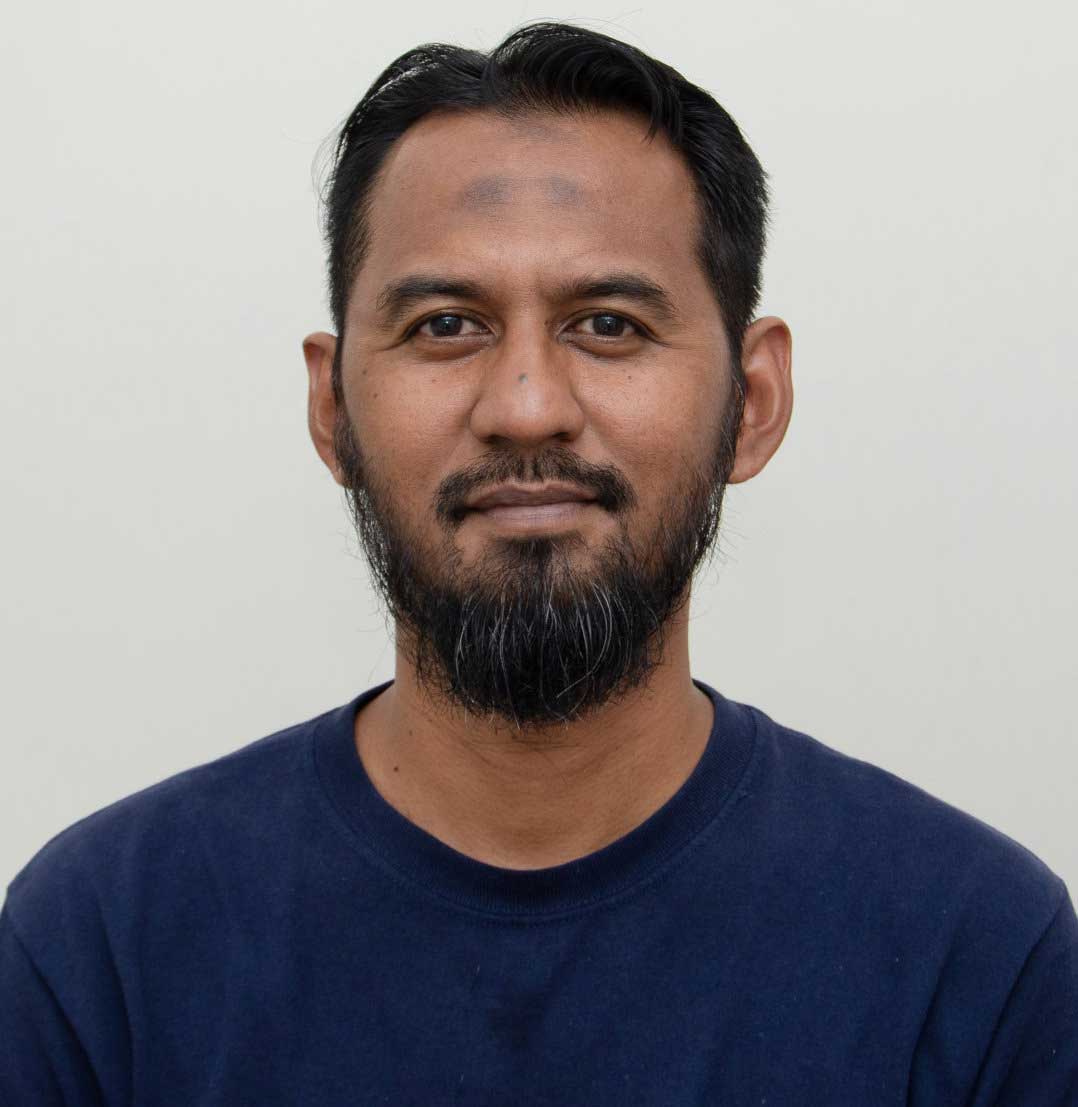 Adli joined APNIC in February 2014, bringing with him extensive experience and technical leadership in cyber security. He is APNIC's security evangelist, spearheading security outreach, engagement, and collaboration with the regional community. Adli was elected in 2015 as a member of the FIRST.org Board of Directors.
Jamie Gillespie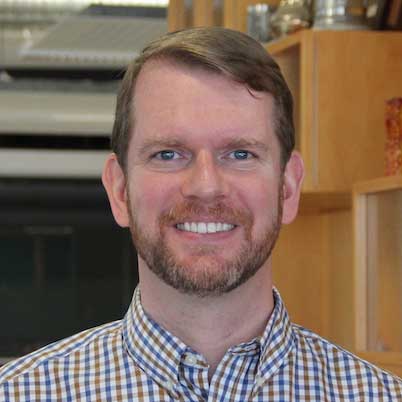 Jamie Gillespie is a Senior Internet Security Specialist at APNIC, providing security training, outreach, and development of Computer Security Incident Response Teams (CSIRTs), network operators, and Law Enforcement Agencies (LEAs) across 56 economies in the Asia Pacific region. This directly supports APNIC's vision of "A global, open, stable, and secure Internet".
When not travelling or delivering training, Jamie works across all internal teams to secure APNIC's people, processes, and technology using administrative, technical, and physical controls.
With over 26 years of IT experience, 22 of those dedicated to Information Security, Jamie started his IT career at the backbone Internet provider UUNET Canada before holding a range of information security roles at AusCERT, Google, and Macquarie Cloud Services. Jamie is a Certified Information Systems Security Professional (CISSP) and Information Systems Security Architecture Professional (ISSAP).
Jamie is an international presenter on an extensive range of topics including incident response, technical, physical, and management security, and has been interviewed for television, radio, internet, and print media.
Shane Hermoso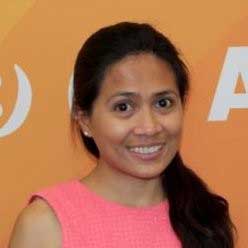 Sheryl (Shane) Hermoso is a Network Operations Engineer and a Senior Technical Trainer at APNIC. Before joining APNIC, Shane had various roles as a Network Engineer, managing the enterprise network backbone and wireless infrastructure. Shane regularly presents on routing issues at conference and training events throughout the Asia Pacific.
Jessica Wei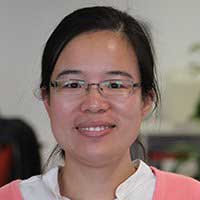 Jessica is a Senior Technical Trainer at APNIC, providing training on IPv6, routing, MPLS and network security in the Asia Pacific region, as well as working on the development of training materials.
Before joining APNIC, Jessica spent six years in Huawei, providing technical training to engineers and administrators from more than 15 nations.
Warren Finch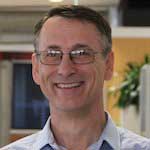 Warren is an experienced consultant and trainer with a demonstrated history of working in the information technology and services industry. Skilled in Windows, Cisco IOS, Virtualisation, Technical Support, and User Training.
Areas of Interest:
BGP, IPv6, Securing Internet Routing (RPSL, RPKI, BMP), Network Security, Automation and Orchestration, Scripting, SDN, Defensible Security Architecture, Network Monitoring, Mitre ATT&CK Matrix, Open source software.