George Odagi

George Odagi is a Senior Internet Resource and Policy Analyst at APNIC. He provides support to the APNIC Policy Development Process and acts as the Liaison officer to members and stakeholders in the East Asia region. He is responsible for seeking liaison opportunities with potential members, in addition to existing resource holders to process allocation requests which is the core operation of APNIC
Wilson Chua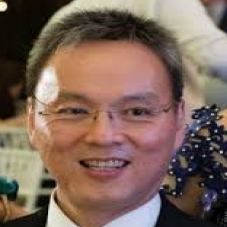 Wilson Chua is the Managing Director of Future Gen International Pte Ltd. He also manages data centers, works on data analytics, and is an R and Python Technology columnist for Manila Bulletin on Big Data Analytics Advocacies include BASS and Mosquito Real Time Census project.
Srinivas Chendi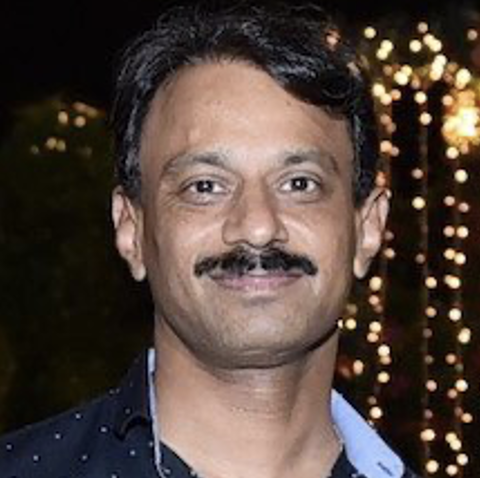 Srinivas Chendi is APNIC's Senior Advisor for Policy and Community Development and also Liaison Officer for the South Asia region. He is responsible for supporting the APNIC community in the resource Policy Development Process and enhancing the levels of engagement and participation of the members of the community which APNIC serves.
Alex Band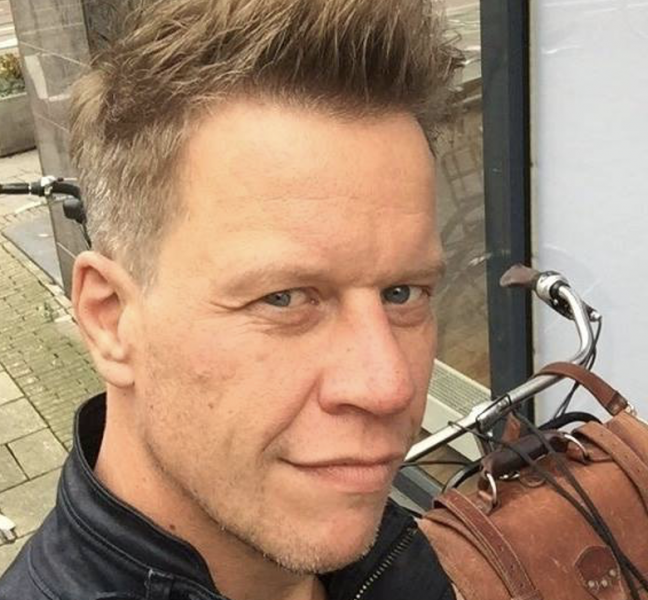 Alex Band is the Director of Product Development at NLnet Labs, The Netherlands, a not-for-profit foundation with a long heritage in research and development, Internet architecture and governance, as well as stability and security in the area of DNS and inter-domain routing.
Before joining NLnet Labs in 2017, Alex was Technical Trainer and later Product Manager at the RIPE NCC, the Regional Internet Registry for Europe, the Middle East and parts of Central Asia.
Arth Paulite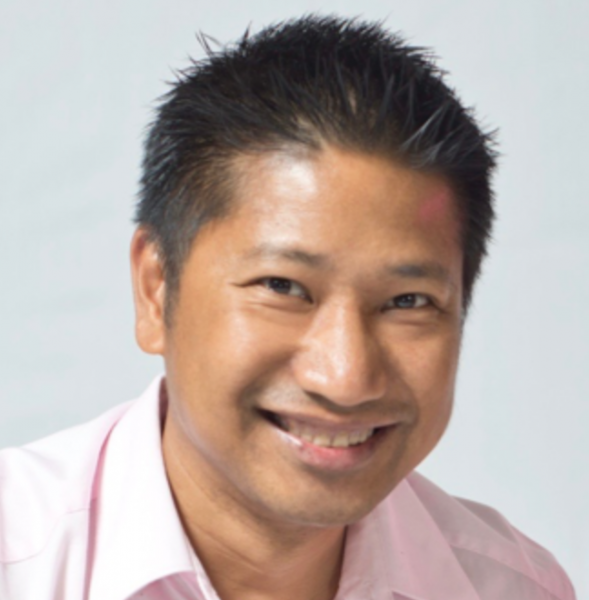 Arth is the Infrastructure Services Manager for APNIC, his role focuses on maintaining high availability and reliability of APNIC critical services and network infrastructure.
Arth started his career in 1993 as a Systems support Engineer in the Philippines while finishing off Computer Engineering degree. IN 1995, he joined Destiny Cable and helped established the first cable internet in the Philippines.
Barry O'Donovan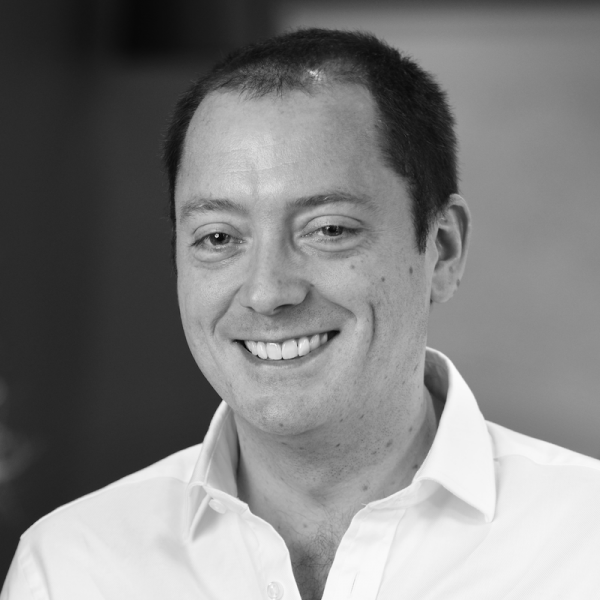 As an internet infrastructure specialist, Barry has extensive experience designing, building and managing critical network and server infrastructure for small service providers to large scale national ISPs.
Barry began providing services to INEX, the IXP for the island of Ireland, in 2008 where he is part of the management team and the operations team.
Barry is also the project manager and lead developer of IXP Manager – a full stack management system for IXPs which includes an administration and customer portal; provides end-to-end provisioning; and both teaches and implements best practice. He is also heavily involved with Euro-IX, creating software and best practices for IXPs.
Adam Gibson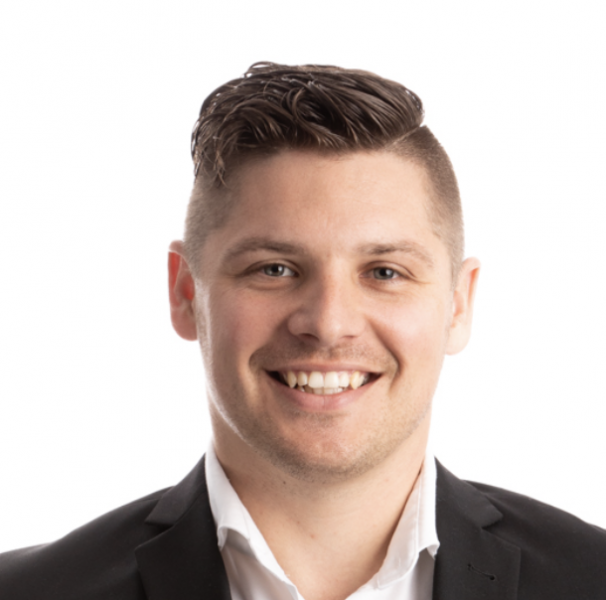 Adam Gibson is a Chief Operations and Technical officer for data centres, with experience in top tiered data centres within Australia. With a broad knowledge of the critical systems. Complimenting this is varied experience in systems engineering and network design. Adam's skill set has proven to be an influential and advisory board approved rated.
Anfal Haider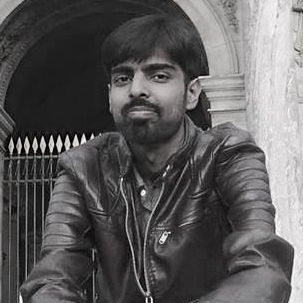 Anfal is a Systems Engineering professional with profound experience across System Architecture, Automation, Design and Ops of large-scale application and tech stacks in public cloud, enterprise and on-premises environments.
He has been associated with CYBERNET Pakistan as an Engineering Lead for their Video Delivery Networks, while responsible for end-to-end design, operations and infrastructure engineering.
Recently he has joined Careem (An Uber Inc subsidiary) in Pakistan as a Senior InfraOps Engineer, where he is responsible of managing Cloud Infrastructure and maintaining Site Reliability for technology stack hosting applications with millions of customers
George Michaelson
George is the Product Manager at APNIC For Registry, and related products (RPKI, rDNS, RDAP, Whois). He is a computer scientist originally from the UK, with over 30 years experience in networking and IT management. He participates in IETF standardization, and attends RIR and NOG meetings.
Brad Hosking
Brad has been with APNIC since 2018, in his role as Business Information Technology Manager he supports APNIC staff with remote working solutions. Brad believes that the solution needs to be simple for end users to utilise effectively, with security always being considered.