Anthony Vaccaro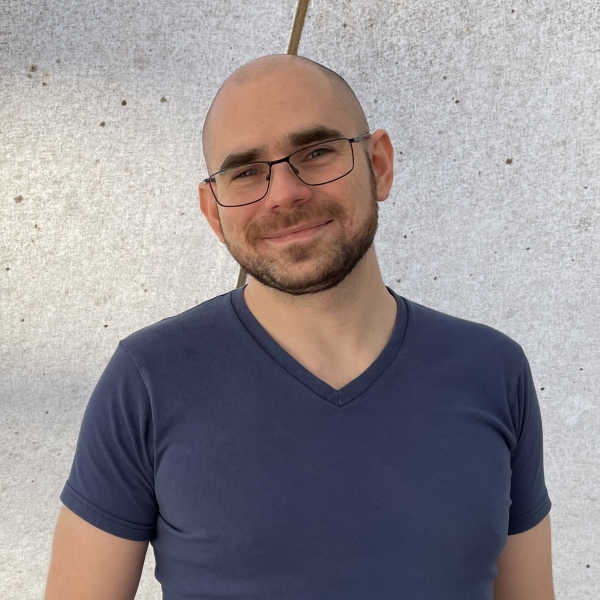 Anthony has worked in IT for a decade, first at the University of Queensland and AusCERT before joining APNIC in 2019. He has experience working with variousUNIX-based server operating systems, although his expertise lies with Linux, and he enjoys understanding the internals of operating systems and finding the cause of bottlenecks, performance issues and other problems.

Anthony has had a background in security from an early age, being interested in hacking since he was a teenager. These days, he works as a defender and blue-teamer, but he has experience with web application pen testing and network-based attacks as well.
Defend Your Web Apps for Free with ModSecurity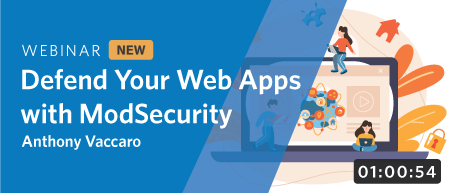 Overview
Everyone uses web apps these days. They're so easy to access, you can use them on your phone! But their openness and accessibility also means they're constantly being probed for vulnerabilities by web scanners. In order to avoid being the next company to go through an expensive data breach, you need a WAF!
This course will go through the process of protecting a generic web application using the free, open source WAF called mod_security. We'll demonstrate how to run mod_security on a Linux host running the Apache web server and give an outline of the types of common attacks that are prevented with just an hour or two of work.
Course Outline
This course will cover the following topics:
Intro – Web applications & WAFs
mod_security – introduction & features
Demonstration of mod_security on a Linux server
Advanced usage & customisation
Course Materials
Breach and Attack Simulation Tools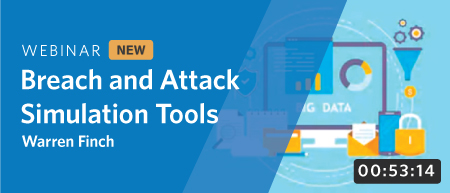 Overview
Information and Network Security is a broad topic, and as such this webinar will look at a variety of topics covering theory, technical controls, and organisational best practices.
The focus of the webinar is to introduce Breach and Attack Simulation (BAS) concepts by explaining various tools and strategies to test defenses to determine the overall security posture of the organisation.
Outline
This course will cover the following topics:
What is Breach and Attack Simulation (BAS)
Why Use BAS tools
Overview of the MITRE ATT&CK Matrix
List of Open Source tools
Overview of the various tools
Setting up a simulation
Course Materials
Corporate Device Management – Securing your employees devices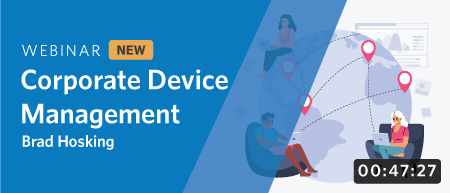 Overview
Networks are no longer the boundaries for security for end user devices. With more users now working from home, this webinar will show why even for small organisations, corporate Device Management is a must. It will cover the processes we did to deploy device management and the challenges we saw.
Outline
This course will cover the following topics:
Why Device Management is important to your security framework for your workforce
What type of device management software is out there?
Getting the stakeholders involved
Device agnostic organisation, is MDM possible?
Scoping Device Management
Communication
Scoping device management
Deploying the solution
Course Materials
APNIC's Vulnerability Reporting Program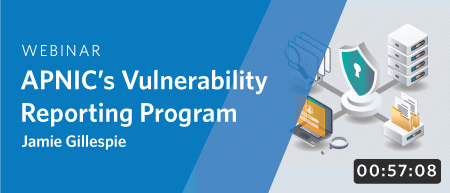 Overview
APNIC has been running a public Vulnerability Reporting Program (VRP) for just over a year now, where we have been inviting security researchers worldwide to responsibly report to us any vulnerabilities they find in our networks, servers, and services.
This webinar will follow the VRP from its first concept, through creation and the first year of operations. We'll look at when went well, and what improvements were made along the way. We'll also review the vulnerabilities reported, and examine them based on when they were reported, their severity, and who reported the issues to us. We'll then cover some lessons learned from this project, and what APNIC is doing next to improve external vulnerability management.
Outline
This course will cover the following topics:
What is a Vulnerability Reporting/Disclosure Program? (VRP/VDP)
Why APNIC started a VRP
Process of creating a VRP
Review of vulnerabilities reported (count, severity, who reported them)
Lessons learned
What are the next steps after the VD
Course Materials
Swapneel Patnekar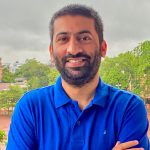 Swapneel is a network security engineer & CEO at Shreshta IT and has been working in the Information Security field for 15+ years. He regularly conducts workshops on Information Security, Network Security Monitoring and DNS/DNSSEC Security.

He is also a board member of India Internet Engineering Society and has been Program Committee member of INNOG group, and actively participates at the various Network Operator Groups (NOGs) and security community in the Asia Pacific region.
Swapneel shares his knowledge as a volunteer community trainer for APNIC.
Brad Hosking
Brad has been with APNIC since 2018, in his role as Business Information Technology Manager he supports APNIC staff with remote working solutions. Brad believes that the solution needs to be simple for end users to utilise effectively, with security always being considered.
Identifying Suspicious Traffic with DASH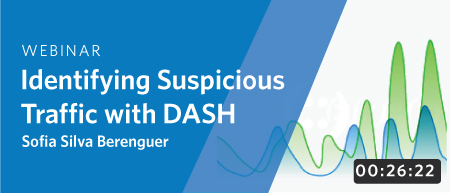 Overview
This course will introduce APNIC's DASH (Dashboard for Autonomous System Health), which is a portal that allows APNIC members to identify suspicious traffic going out of their networks. The course will also cover a specific use case and a demo.
Community Insights Program:
https://www.apnic.net/your-say

Outline
This course will cover the following topics:
What DASH is (and what it's not)
Where the data about suspicious traffic comes from
A specific use case – Preventing DDoS attacks
DASH's key features
DASH Demo
Course Materials
Practical Threat Information Sharing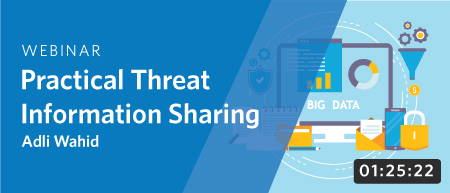 Overview
This course will cover possible ways to get access threat information. Some use cases for using threat information to improve your security and using tools such as MISP to manage threat information and more.
Outline
This course will cover the following topics:
Possible ways to get access threat information / intelligence
Use cases for using threat information to improve your security
Using tool such as MISP (www.misp-project.org) to gather and manage threat information
Creating a community that shares threat related information
Highlights of the APNIC Community Threat Sharing Initiative
Course Materials
WiFi Security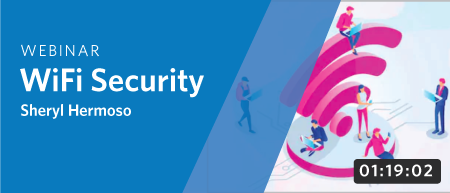 Overview
Wireless networks are common for enterprise offices and homes as they offer seamless connectivity without sacrificing mobility. As we rely more on Wi-Fi, the convenience that it brings also comes with heightened security risks. This course will introduce the technical concept of Wi-Fi and WLAN technology and examine its threat landscape, potential vulnerabilities and wireless exploits. The webinar then discusses wireless security standards, and outline some security practices and mitigation techniques.
Outline
This course will cover the following topics:
Brief intro to 802.11 protocols
Security concerns and exploits
Wireless security standards
Wi-Fi security tips and practices
Course Materials