Affan Basalamah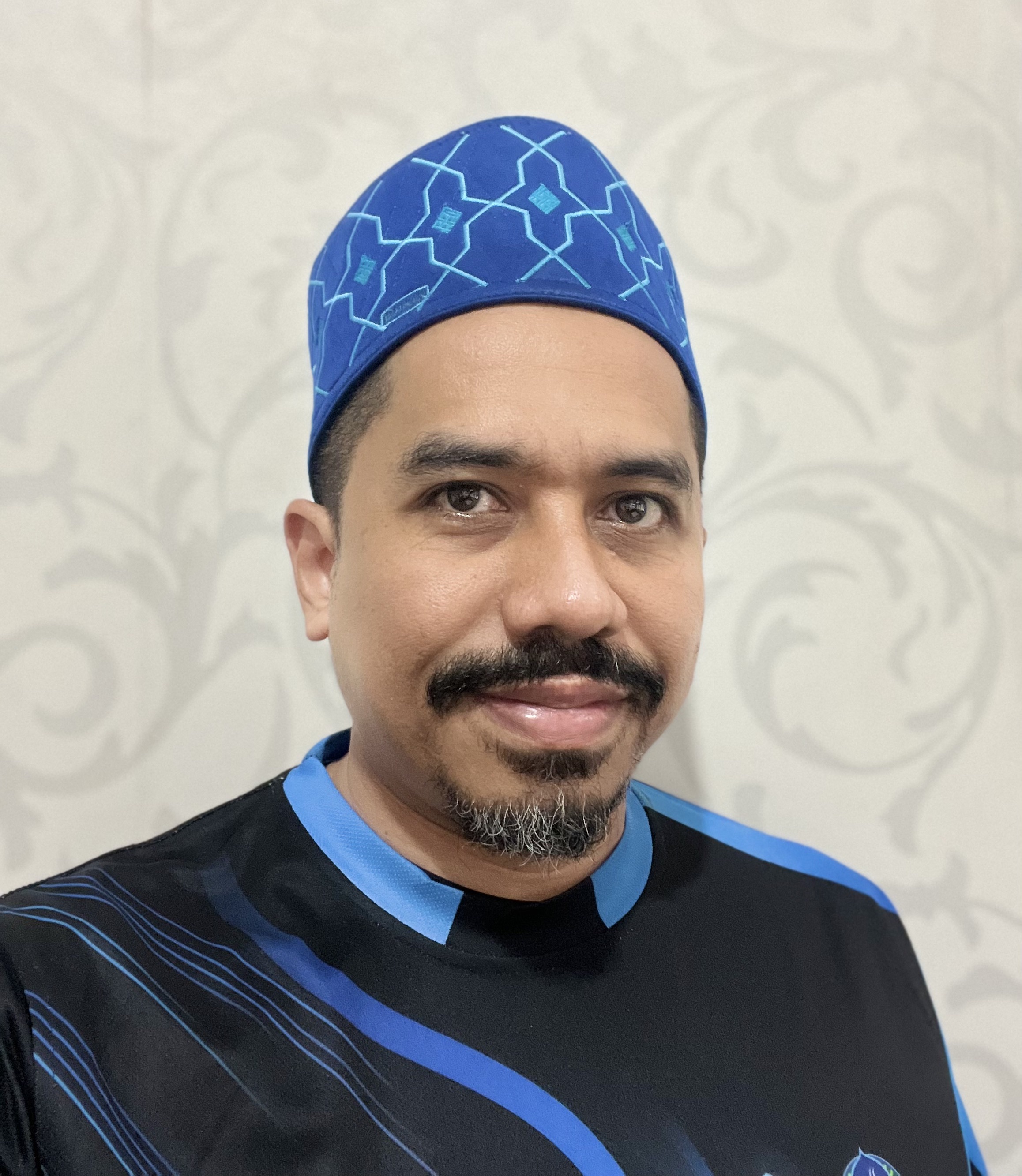 Affan Basalamah is an experienced IT Network & Telecom consultant with a diverse background in various corporations, including higher education institutions, Islamic multinational businesses, and the largest telecommunications operator in Indonesia. He received his degree from the Institut Teknologi Bandung, where he also served as an IT/network administrator and later as Head of IT Infrastructure for the IT Directorate for over 10 years. During this time, he was involved in the construction of Indonesia's first higher education network (INHERENT) and frequently spoke at IT conferences such as IDNOG and APAN.
Affan shares his knowledge as a volunteer community trainer.
A. S. M. Shamim Reza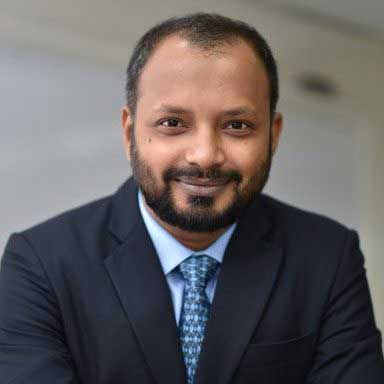 Shamim Reza is the CTO of Pipeline Inc., where he is responsible for developing strategies and doing research on Cyber Security utilizing Artificial Intelligence and Machine Learning.
He comes with more than 12 years of experience across infrastructure management, security monitoring & management, automation, threat hunting & forensic analysis.
Shamim actively participates in NOGs and technical conferences.
Shamim volunteers as a community trainer and shares his knowledge.
Tahir Hussain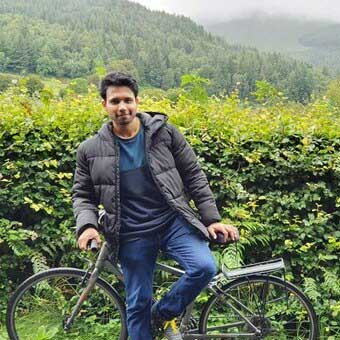 Tahir is currently based in Pakistan working for an organization which develops AI based solutions.

Tahir is fond of learning new skills, attending networking conferences and is interested in both indoor and outdoor sports which includes snooker, table tennis, badminton, volleyball and cricket.
Tahir shares his knowledge as a volunteer community trainer for APNIC.
Shwetha Aithal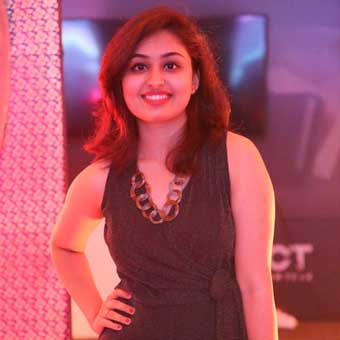 Shwetha is responsible for core network operations at an ISP in India. She brings with her more than 4 years of experience with core expertise in BNG, AAA, IPv6, NAT, DNS, Python Automation and experience working with multi-vendor platforms.
Shwetha shares her knowledge as a voluntary Community Trainer for APNIC.
Mohammad Fakrul Alam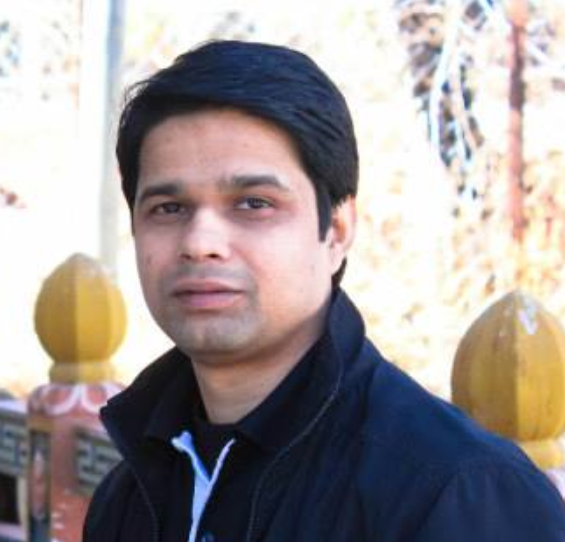 Mohammad Fakrul Alam is Senior Systems Engineer at NTT Limited.
Fakrul worked for several organizations which includes MSP, RIR, IXP, ISP, Financial Institutes. He has strong knowledge of, and operational experience in building and deploying scalable, reliable network infrastructure.
Fakrul is a founding member of bdCERT (Bangladesh Computer Emergency Response Team) and bdNOG (Bangladesh Network Operators Group). Active speaker in different international conferences which includes APRICOT, SANOG, PACNOG, IDNOG and other regional NOG's and security conferences. Fakrul volunteers his time as an APNIC Community Trainer.
Anthony Rusdi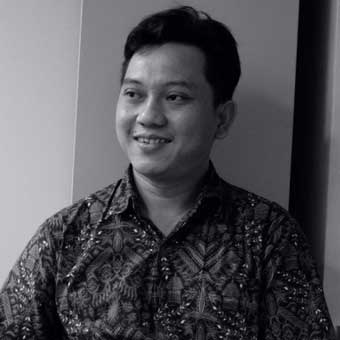 Anthony is a DevOps Engineer at an Indonesian e-commerce company, mostly dealing with Kubernetes infrastructure and deployment stacks.
His area of interests are Linux, Open Source, and Automation.
Anthony shares his knowledge as a volunteer community trainer.
Dibya Khatiwada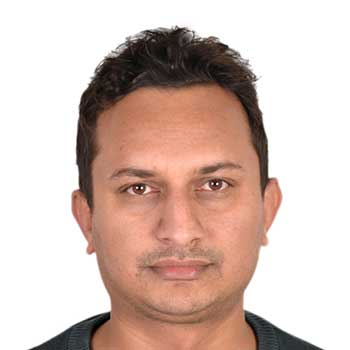 Dibya works as a peering coordinator at Packet Clearing House (PCH), responsible for interconnection of PCH's DNS Anycast network with networks around the world meeting at different Internet eXchange Points.
With over 10 years of experience in the field, Dibya has been an active contributor at local and regional events like npNOG, SANOG, APRICOT on a variety of topics such as Network Monitoring and Management, BGP routing and Internet of Things.
Dibya shares his knowledge as a retained community trainer for APNIC.
Sourav Satpathy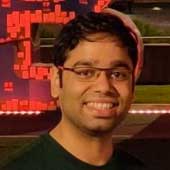 Sourav Satpathy works at ACT Fibernet as Manager (IP Networks), taking care of core network operations, as well as being the Peering lead, responsible for handling CDN & Peering Interconnect deployments and capacity planning.
Sourav comes with more than 4 years of experience in networking with core expertise in BGP, IPv6, Internet Routing Security, NAT, Network Security and experience with multi-vendor platforms.
Sourav shares his knowledge as a volunteer Community Trainer.
Muzamer Mohd Azalan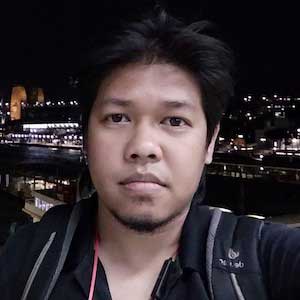 Muzamer is a network engineer with 8 years experience managing the core network for one of the biggest ISPs in Malaysia. He is currently Manager of Network Service IP Operation for Telekom Malaysia.
Muzamer shares his knowledge and experience as a volunteer community trainer for APNIC.
Muhammad Fahad Khan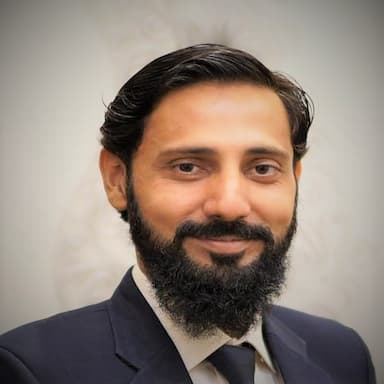 Fahad is a network enthusiast and an active speaker who shares his knowledge and expertise in his capacity as a community trainer (retained) for APNIC. He likes to engage with multicultural networkers and loves to reach out to diverse communities to pass on his experience.
Fahad has a decade of network operations experience, which includes working with service providers and enterprise networks.
He has a friendly, calm and fun-loving personality with a passion for networking, travel and adventures.