Dave Phelan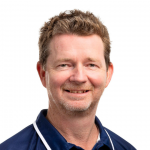 Dave comes to APNIC having worked in the Australian ISP and MSP community for the last 20 years in roles as diverse as carrier transmission networks, to System Administration, to core, edge and customer networks. Having built a corporate ISP network from the ground up, he comes with an understanding of traps and pitfalls that most networks have, and do experience.
Areas of Interest:
BGP, IPv6, RPKI/ROA, Transmission Networks, Virtualisation, IP Telephony, Network Security, Automation.
Champika Wijayatunga
Champika is the Technical Engagement Manager for the Asia Pacific region at Internet Corporation for Assigned Names and Numbers (ICANN). Prior to ICANN, Champika held managerial, specialist and liaison roles at the Asia Pacific Network Information Centre (APNIC), the Regional Internet Registry for the Asia Pacific. He started his career with IBM Corporation as a Technical Specialist and later worked in IT industry, academia, research, and training environments. He also serves in various technical community groups and committees.
Adli Wahid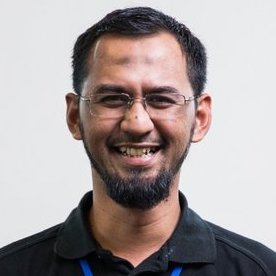 Adli joined APNIC in February 2014, bringing with him extensive experience and technical leadership in cyber security. He is APNIC's security evangelist, spearheading security outreach, engagement, and collaboration with the regional community. Adli was elected in 2015 as a member of the FIRST.org Board of Directors.