Seo Boon Ng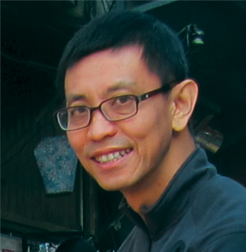 Seo Boon Ng is a technical leader at Cisco Systems Inc. He has over 20 years of experience in data networking industry and currently works for the Customer Experience Organization at Cisco Systems Inc. Seo's primary role is providing consulting services to large Telco customers and occasionally serves as the escalation engineer for complex networking issues. He is also an advocate of open source software and is an avid Linux user. Seo's skill set focuses on network automation and routing design and troubleshooting. He enjoys sharing and exchanging his knowledge with field engineers and takes a keen interest towards operational issues and improvement.
Seo Boon shares his knowledge as a volunteer community trainer for APNIC.
A. S. M. Shamim Reza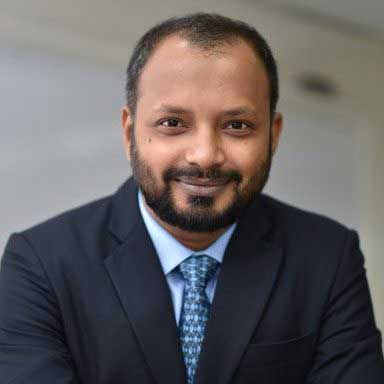 Shamim Reza is the CTO of Pipeline Inc., where he is responsible for developing strategies and doing research on Cyber Security utilizing Artificial Intelligence and Machine Learning.
He comes with more than 12 years of experience across infrastructure management, security monitoring & management, automation, threat hunting & forensic analysis.
Shamim actively participates in NOGs and technical conferences.
Shamim volunteers as a community trainer and shares his knowledge.
Mohammad Fakrul Alam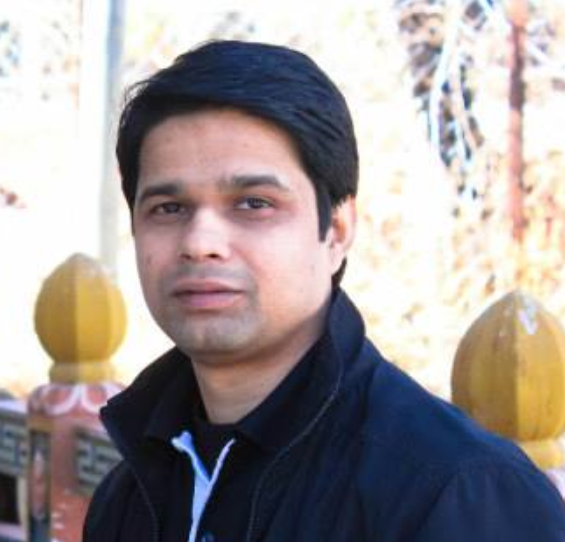 Mohammad Fakrul Alam is Senior Systems Engineer at NTT Limited.
Fakrul worked for several organizations which includes MSP, RIR, IXP, ISP, Financial Institutes. He has strong knowledge of, and operational experience in building and deploying scalable, reliable network infrastructure.
Fakrul is a founding member of bdCERT (Bangladesh Computer Emergency Response Team) and bdNOG (Bangladesh Network Operators Group). Active speaker in different international conferences which includes APRICOT, SANOG, PACNOG, IDNOG and other regional NOG's and security conferences. Fakrul volunteers his time as an APNIC Community Trainer.
Anthony Rusdi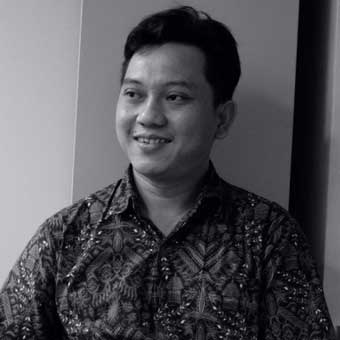 Anthony is a DevOps Engineer at an Indonesian e-commerce company, mostly dealing with Kubernetes infrastructure and deployment stacks.
His area of interests are Linux, Open Source, and Automation.
Anthony shares his knowledge as a volunteer community trainer.
Dibya Khatiwada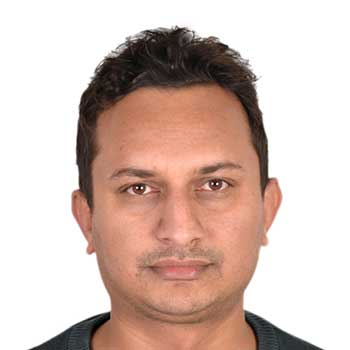 Dibya works as a peering coordinator at Packet Clearing House (PCH), responsible for interconnection of PCH's DNS Anycast network with networks around the world meeting at different Internet eXchange Points.
With over 10 years of experience in the field, Dibya has been an active contributor at local and regional events like npNOG, SANOG, APRICOT on a variety of topics such as Network Monitoring and Management, BGP routing and Internet of Things.
Dibya shares his knowledge as a retained community trainer for APNIC.