Ulsbold Enkhtaivan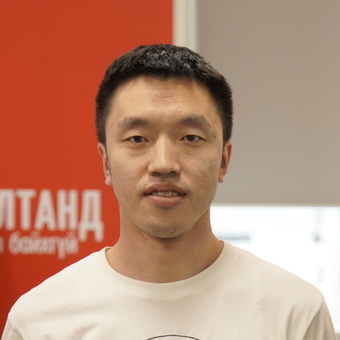 Ulsbold has 12 year experience in the ISP and Telecom industry, currently a senior network engineer at Mobicom corporation in Mongolia. He is responsible for IP Transit/Core, domestic MPLS and Enterprise network in Mobicom corporation. His expertise includes routing & switching, IPv6 dual stack, MPLS.
Ulsbold is Program committee member of mnNOG.
Makito Lay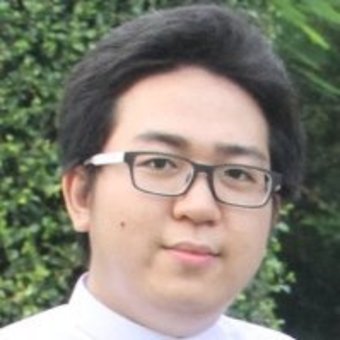 Makito has 16 years experience in ISP and Telecom industry, focusing on building technology solutions for service provider IP core, broadband access and datacenter networks. His expertise includes Routing & Switching technologies, IPv6, MPLS and ISP services. Makito is a founding member of Cambodia Network Operators Group (KHNOG) and currently serves as the Co-Chair of the KHNOG Executive Committee.
Intro to MPLS & MPLS Layer3 VPN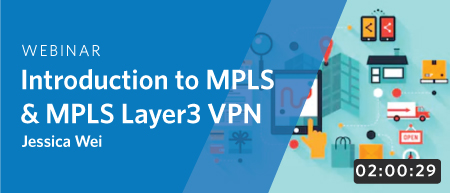 Overview
This course will cover the concepts of MPLS and MPLS Layer3 VPN. In this course, you will learn MPLS architecture, label forwarding mechanism, and MPLS Layer3 VPN operations.
Outline
This course will cover the following topics:
Definition of MPLS
MPLS application
MPLS architecture
MPLS labels
LSP Setup
Forwarding operations
MPLS Layer3 VPN operations
Function of RD and RT
Course Materials
Quiz & Certificate
Click the link below to go to the quiz.
Go to Course Quiz
Jessica Wei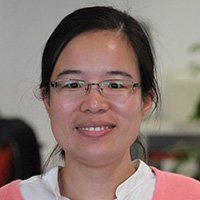 Jessica is a Senior Technical Trainer at APNIC, providing training on IPv6, routing, MPLS and network security in the Asia Pacific region, as well as working on the development of training materials.
Before joining APNIC, Jessica spent six years in Huawei, providing technical training to engineers and administrators from more than 15 nations.