Shaqayeq (Shay) Saleh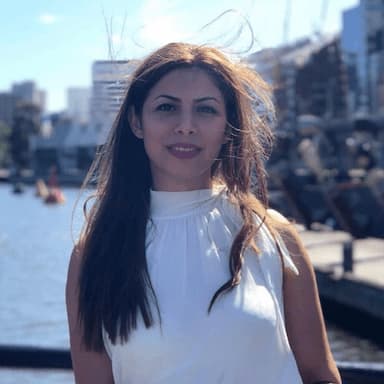 Shaqayeq (Shay) Saleh Senior Network Engineer (Datacenter and Virtualization) at Aussie Broadband. She is an energetic, dynamic, results-oriented and problem solver with over a decade proven experience in infrastructure design, network security, network administration and service provider network. Her industry exposure spans telecommunications, Internet registry and education providers. Shaqayeq holds certifications in network and security as well as a master's in information technology (Network Management).
Shaqayeq (Shay) Saleh shares her knowledge as a volunteer community trainer.
Shaila Sharmin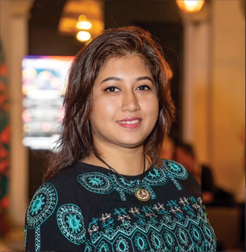 Shaila Sharmin has more than 10 years of working experience in ISP, Bank and WiMAX Network Architecture. She is a seasoned Operations Engineer and Management professional in the field of IP Core and System Security, and possesses extensive hands-on experience in Core and Enterprise Routing and Switching Technologies with major vendors. Shaila has in depth knowledge of cybersecurity and privacy principles, cyber threats types and vulnerabilities, security risks assessment and emerging technologies.
Shaila was educated in Bangladesh completing a Master's Degree in Computer Science with a Bachelor's Degree in Computer science and engineering. Furthermore, she has some vendor certifications (e.g. CISM, CCNP, NSE4 etc.) at her credit. Shaila actively speaks and volunteers at bdNOG, APNIC events.
Areas of Interests: SDN, IPv6, Routing and Switching, MPLS, BGP, Network and Information Security and Internetworking, Internet Governance and technical Policy.
Shaila shares his knowledge as a volunteer community trainer for APNIC.
Ulsbold Enkhtaivan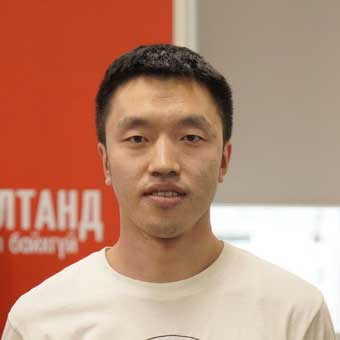 Ulsbold has 12 year experience in the ISP and Telecom industry, currently a senior network engineer at Mobicom corporation in Mongolia. He is responsible for IP Transit/Core, domestic MPLS and Enterprise network in Mobicom corporation. His expertise includes routing & switching, IPv6 dual stack, MPLS.
Ulsbold is Program committee member of mnNOG.
Makito Lay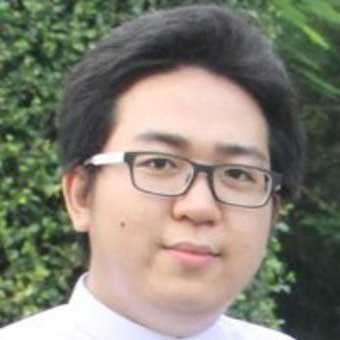 Makito has 16 years experience in ISP and Telecom industry, focusing on building technology solutions for service provider IP core, broadband access and datacenter networks. His expertise includes Routing & Switching technologies, IPv6, MPLS and ISP services. Makito is a founding member of Cambodia Network Operators Group (KHNOG) and currently serves as the Co-Chair of the KHNOG Executive Committee.
Previously he was a retained community trainer in Cambodia for APNIC.
Amante Morales Alvaran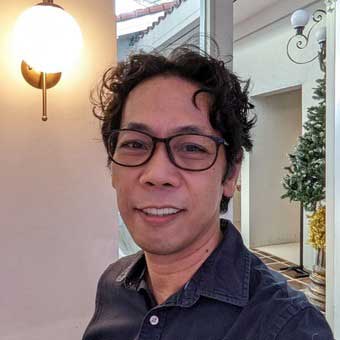 Amante has over 20 years of experience in the IT industry, holding various roles as Engineer, Trainer, Consultant, and Operations Management. Amante has PostGrad in Cyber and Data Management and is currently doing MBA in Cyber and Data Management.
Amante shares his knowledge as a voluntary Community Trainer for APNIC.
Shwetha Aithal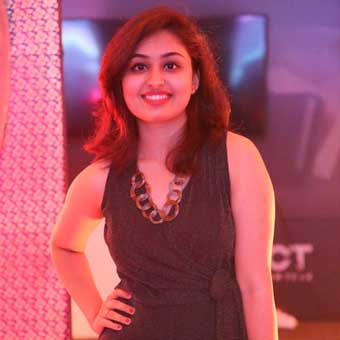 Shwetha is responsible for core network operations at an ISP in India. She brings with her more than 4 years of experience with core expertise in BNG, AAA, IPv6, NAT, DNS, Python Automation and experience working with multi-vendor platforms.
Shwetha shares her knowledge as a voluntary Community Trainer for APNIC.
Kunal Raj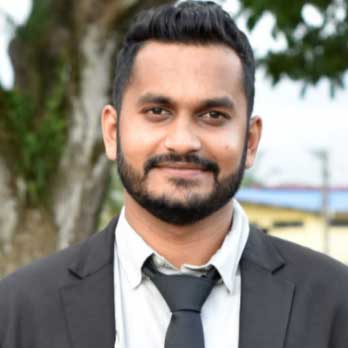 Kunal Raj is the team lead (acting) for the ISP & Security team at Telecom Fiji.
He brings with him over 5 years of experience in planning, operating and managing a Service Provider network.
Kunal is passionate about learning and sharing knowledge, and he volunteers his time as an APNIC Community Trainer.
Sourav Satpathy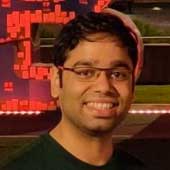 Sourav Satpathy works at ACT Fibernet as Manager (IP Networks), taking care of core network operations, as well as being the Peering lead, responsible for handling CDN & Peering Interconnect deployments and capacity planning.
Sourav comes with more than 4 years of experience in networking with core expertise in BGP, IPv6, Internet Routing Security, NAT, Network Security and experience with multi-vendor platforms.
Sourav shares his knowledge as a volunteer Community Trainer.
Muzamer Mohd Azalan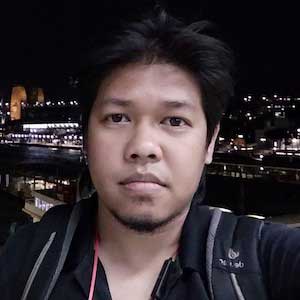 Muzamer is a network engineer with 8 years experience managing the core network for one of the biggest ISPs in Malaysia. He is currently Manager of Network Service IP Operation for Telekom Malaysia.
Muzamer shares his knowledge and experience as a volunteer community trainer for APNIC.
Zobair Khan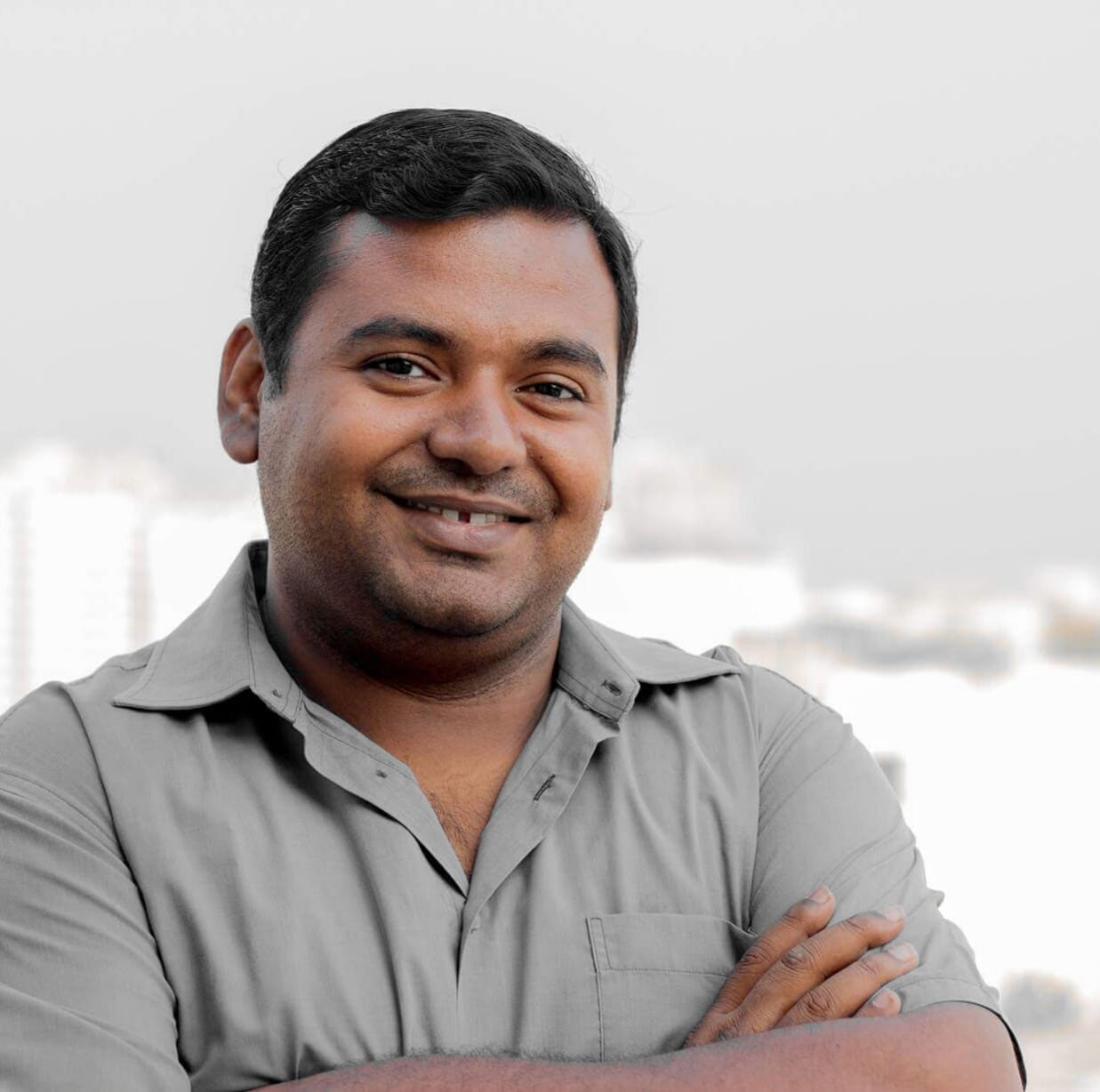 Zobair is a network engineer at [email protected] He has extensive operational experience in transmission technologies and IP networking. He was involved in setting up the International Internet Gateway (IIG) & International Terrestrial Cable (ITC) network of [email protected] He is also involved with the regulatory affairs for IIG & ITC network. His current responsibilities at [email protected] includes capacity planning, upstream coordination and troubleshooting.
Zobair is also an active volunteer at NOGs and technical conferences within the south Asian region and has been involved with bdNOG since its inception.
Zobair shares his knowledge as a volunteer community trainer.