Barry O'Donovan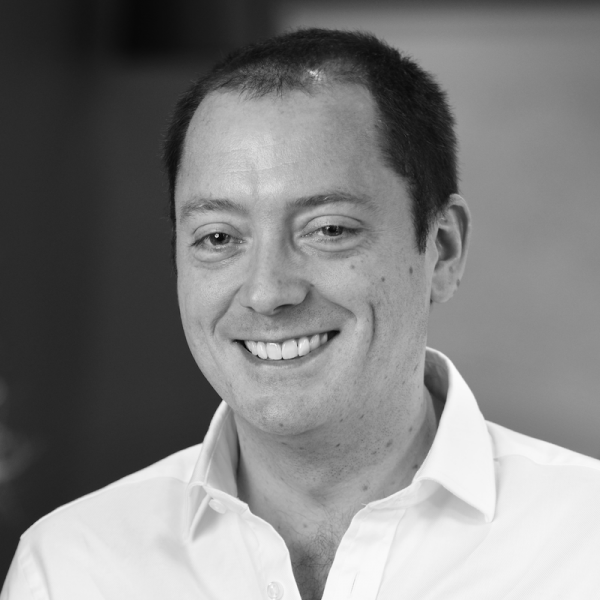 As an internet infrastructure specialist, Barry has extensive experience designing, building and managing critical network and server infrastructure for small service providers to large scale national ISPs.
Barry began providing services to INEX, the IXP for the island of Ireland, in 2008 where he is part of the management team and the operations team.
Barry is also the project manager and lead developer of IXP Manager – a full stack management system for IXPs which includes an administration and customer portal; provides end-to-end provisioning; and both teaches and implements best practice. He is also heavily involved with Euro-IX, creating software and best practices for IXPs.
Operation Models for IXPs
Overview
This course will cover the objectives of peering and benefits of Internet Exchange Points or IXPs and IXP network design and operations as well as operation/business/governance models for IXPs.
Outline
This course will cover the following topics:
Objectives of Peering and Benefits of IXP
IXP Network Design and Operations
Operation/Business/Governance Models for IXPs
Slides
Che-Hoo Cheng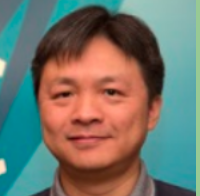 Che-Hoo joined APNIC in April 2017. His current responsibilities at APNIC include training, technical assistance, security outreach, infrastructure services and technical community support.
Before APNIC, Che-Hoo was in charge of Hong Kong Internet eXchange (HKIX) and the university IT infrastructure at The Chinese University of Hong Kong (CUHK). He has accumulated over 30 years of experience and knowledge of Internet and IT infrastructure and human connections through services for APNIC Executive Council, .ASIA TLD (Top Level Domain) application and .ASIA Board, Level 3 Asia, FLAG Telecom Asia, APIX, .HK, Hong Kong Academic and Research Network (HARNET), HKISPA, ISOC-HK, HKNOG, APRICOT-APAN 2011 in Hong Kong and APAN 42 in Hong Kong.