Makito Lay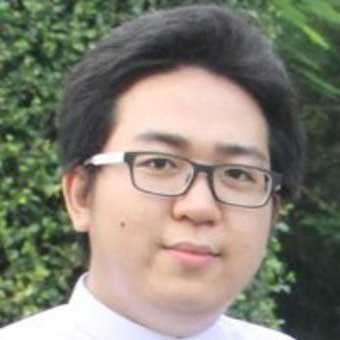 Makito has 16 years experience in ISP and Telecom industry, focusing on building technology solutions for service provider IP core, broadband access and datacenter networks. His expertise includes Routing & Switching technologies, IPv6, MPLS and ISP services. Makito is a founding member of Cambodia Network Operators Group (KHNOG) and currently serves as the Co-Chair of the KHNOG Executive Committee.
Previously he was a retained community trainer in Cambodia for APNIC.
OTT – Challenges and Technical Evolution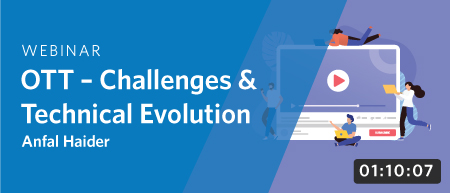 Overview
Over the last decade, the increase in the number of providers offering streaming platforms has resulted in millions of subscribers for these providers. A more common technological name for these streaming platforms is 'OTT' which stands for "over-the-top" and refers to the productized practice of streaming content to customers directly over the web. This webinar will explain the technology behind it and look at the challenges faced by ISPs from exponentially growing video traffic. The latest developments in this tech space will also be discussed.
Outline
This course will cover the following topics:
Overview of OTT technology and its role in global internet and modern media industry
Convergence of video networks to IP backbones – challenges & technology
Latest technological shifts and research areas
Course Materials