Imtiaz Sajid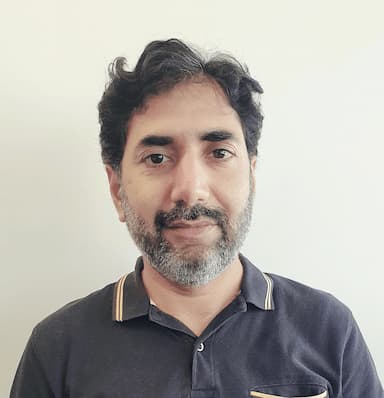 Imtiaz Sajid is a Network Analyst / Network Trainer. He has worked for Internet Service Providers (ISP) and managed service provider as Network Operation, Capacity Planning and Network Design Engineer to to provide L3/L4 support, managed services, design and capacity planning, testing, deployment and swap of IP network.
Shaqayeq (Shay) Saleh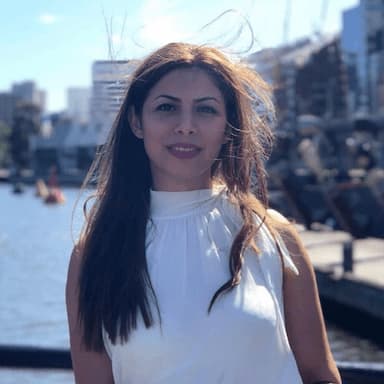 Shaqayeq (Shay) Saleh Senior Network Engineer (Datacenter and Virtualization) at Aussie Broadband. She is an energetic, dynamic, results-oriented and problem solver with over a decade proven experience in infrastructure design, network security, network administration and service provider network. Her industry exposure spans telecommunications, Internet registry and education providers. Shaqayeq holds certifications in network and security as well as a master's in information technology (Network Management).
Shaqayeq (Shay) Saleh shares her knowledge as a volunteer community trainer.
Affan Basalamah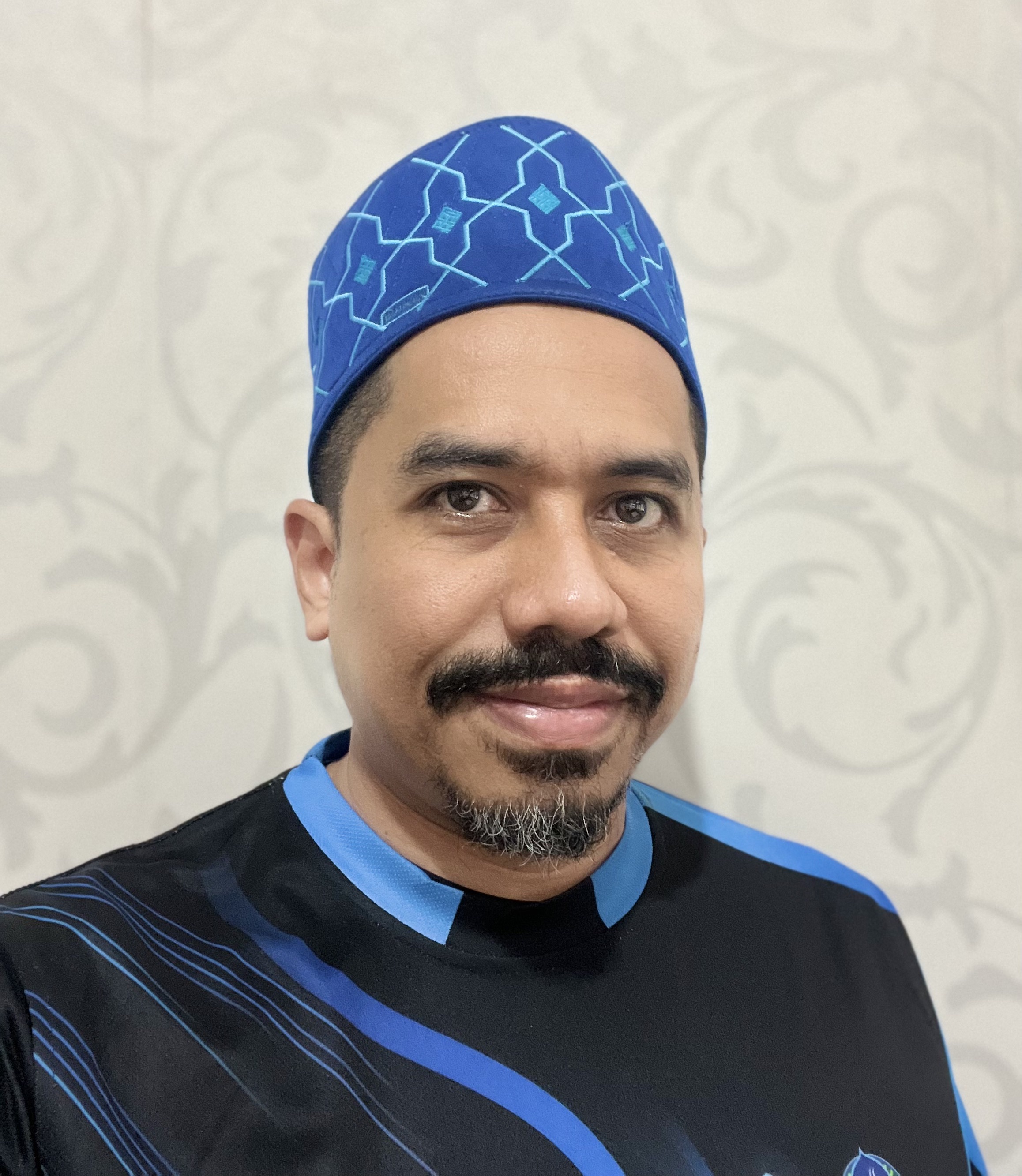 Affan Basalamah is an experienced IT Network & Telecom consultant with a diverse background in various corporations, including higher education institutions, Islamic multinational businesses, and the largest telecommunications operator in Indonesia. He received his degree from the Institut Teknologi Bandung, where he also served as an IT/network administrator and later as Head of IT Infrastructure for the IT Directorate for over 10 years. During this time, he was involved in the construction of Indonesia's first higher education network (INHERENT) and frequently spoke at IT conferences such as IDNOG and APAN.
Affan shares his knowledge as a volunteer community trainer.
Ulsbold Enkhtaivan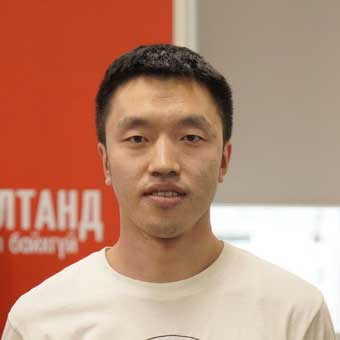 Ulsbold has 12 year experience in the ISP and Telecom industry, currently a senior network engineer at Mobicom corporation in Mongolia. He is responsible for IP Transit/Core, domestic MPLS and Enterprise network in Mobicom corporation. His expertise includes routing & switching, IPv6 dual stack, MPLS.
Ulsbold is Program committee member of mnNOG.
Amante Morales Alvaran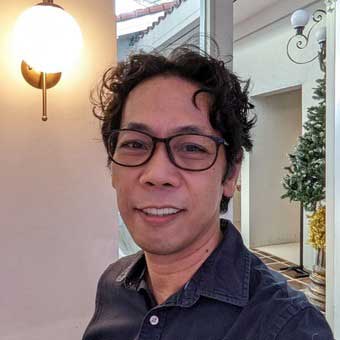 Amante has over 20 years of experience in the IT industry, holding various roles as Engineer, Trainer, Consultant, and Operations Management. Amante has PostGrad in Cyber and Data Management and is currently doing MBA in Cyber and Data Management.
Amante shares his knowledge as a voluntary Community Trainer for APNIC.