Richard Sims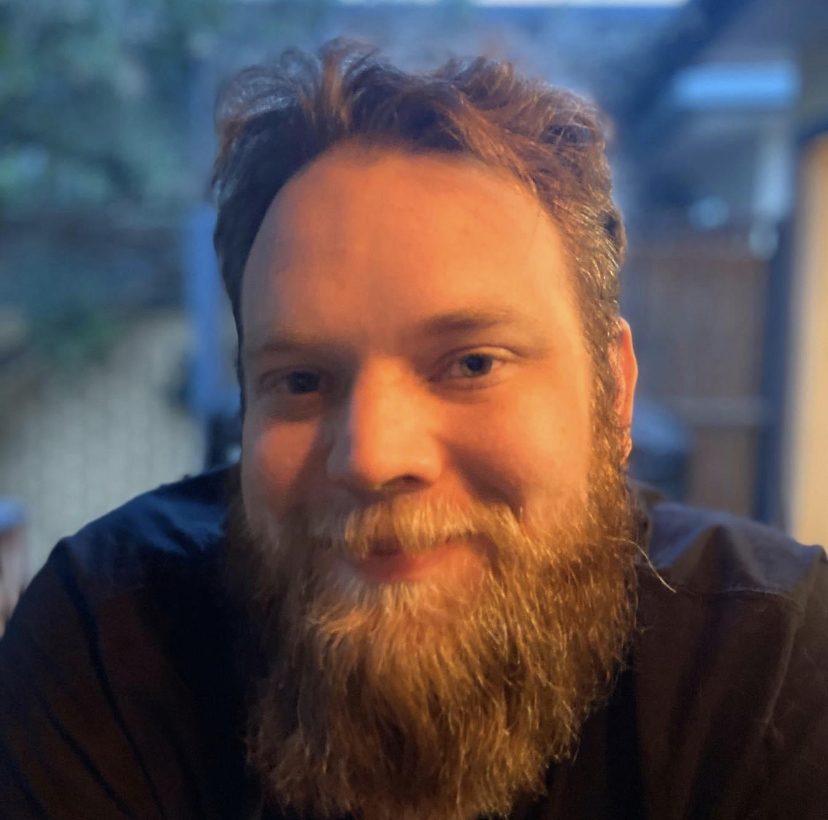 Having worked in Information Technology for over a decade, Richard has provided security consulting services throughout Australia to state and local government agencies and to large enterprise organisations. He has been responsible for assessing and guiding remediation on critical infrastructure. He has extensive experience across many areas of Cyber Security, including delivering web, API and infrastructure penetration testing, cloud and on-premise security architecture reviews, security operation centre maturity gap analysis and process mapping, information security management system gap analysis, threat risk assessments for business process software and system architecture implementations, and business mapping and modelling of managed service providers.
Identifying Suspicious Traffic with DASH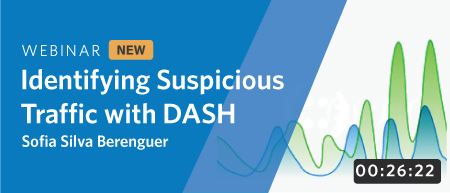 Overview
This course will introduce APNIC's DASH (Dashboard for Autonomous System Health), which is a portal that allows APNIC members to identify suspicious traffic going out of their networks. The course will also cover a specific use case and a demo.
Community Insights Program:
https://www.apnic.net/your-say

Outline
This course will cover the following topics:
What DASH is (and what it's not)
Where the data about suspicious traffic comes from
A specific use case – Preventing DDoS attacks
DASH's key features
DASH Demo
Course Materials