Subhashini Kadurugasyaya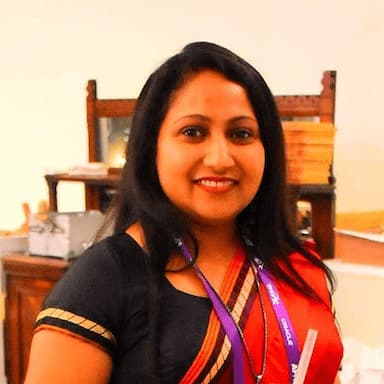 Subhashini has worked as an Engineer and Manager in Telecommunication and ICT fields since 2007 in different vendor and operator platforms. Her Experience includes Telco applications planning, maintenance and Solution delivery, Telco core network, ISP operation management and Security governance. She is a Volunteer trainer in LKNOG and a founding committee member of LKNOG, a former Fellow at APNIC 42 and 48 events and attended the first APNIC Hackathon. As a Voluntary speaker and organiser, she supports Women in ICT forums, APNIC NFH SEA and LKNOG events.
Technical Interest areas include Network and application Security, IPV6, DNS and DNSSEC.
Subhashini shares her knowledge as the retained community trainer in Sri Lanka for APNIC.
Epeli Tagi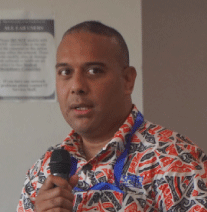 Over 15 years experience ranging from helpdesk to network/system engineering and also technical training roles working for regional organisations that span over 12 countries in the pacific. Currently working as an IT Network and Systems Engineer for SPREP based in Samoa/Fiji looking after network operations. Have keen interests include IP Routing, BGP, Linux and Open Source technologies.
Ulsbold Enkhtaivan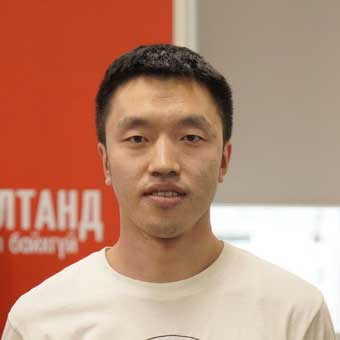 Ulsbold has 12 year experience in the ISP and Telecom industry, currently a senior network engineer at Mobicom corporation in Mongolia. He is responsible for IP Transit/Core, domestic MPLS and Enterprise network in Mobicom corporation. His expertise includes routing & switching, IPv6 dual stack, MPLS.
Ulsbold is Program committee member of mnNOG.
Makito Lay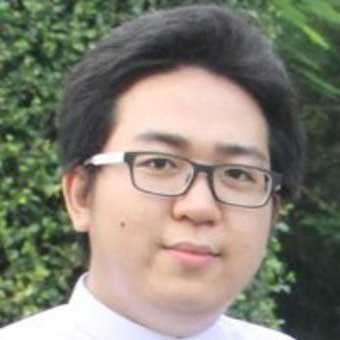 Makito has 16 years experience in ISP and Telecom industry, focusing on building technology solutions for service provider IP core, broadband access and datacenter networks. His expertise includes Routing & Switching technologies, IPv6, MPLS and ISP services. Makito is a founding member of Cambodia Network Operators Group (KHNOG) and currently serves as the Co-Chair of the KHNOG Executive Committee.
Makito shares his knowledge as the retained community trainer in Cambodia for APNIC.
Liezel Manangan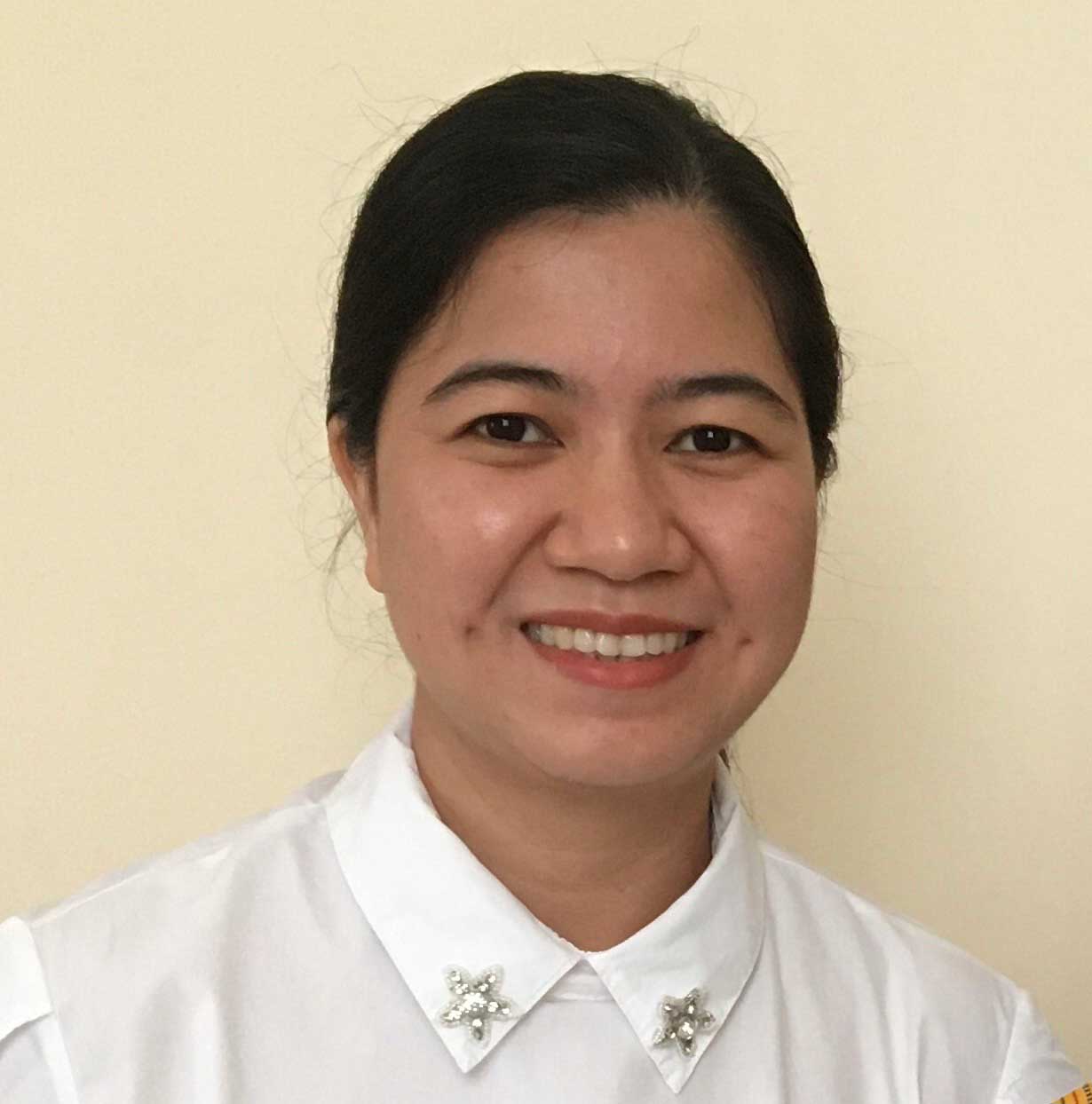 Liezel has been working in the field of telecommunications since 2008 and is currently a network engineer at SKY Cable Corporation, an ISP in the Philippines. She leads the IP Core Network under Engineering Division, handling the core and gateway routing infrastructure, peering and interconnection. Liezel is also a volunteer in PhNOG.
She finished her degree in Electronics and Commuications Engineering in Polytechnic University of the Philippines.