Ulsbold Enkhtaivan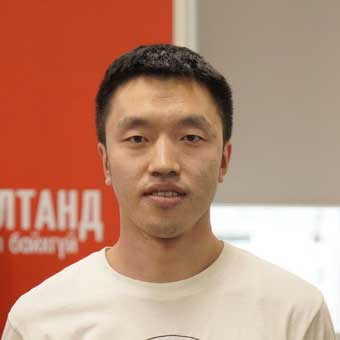 Ulsbold has 12 year experience in the ISP and Telecom industry, currently a senior network engineer at Mobicom corporation in Mongolia. He is responsible for IP Transit/Core, domestic MPLS and Enterprise network in Mobicom corporation. His expertise includes routing & switching, IPv6 dual stack, MPLS.
Ulsbold is Program committee member of mnNOG.
Amante Morales Alvaran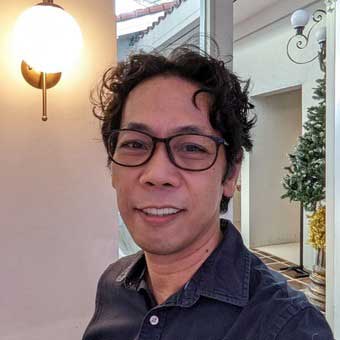 Amante has over 20 years of experience in the IT industry, holding various roles as Engineer, Trainer, Consultant, and Operations Management. Amante has PostGrad in Cyber and Data Management and is currently doing MBA in Cyber and Data Management.
Amante shares his knowledge as a voluntary Community Trainer for APNIC.
Azhar Khuwaja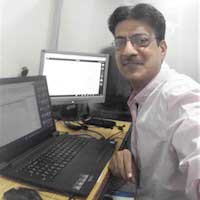 Azhar has over 20 years experience as an IT / Telecom Trainer. His areas of expertise are Network Security, Software-Defined Networking, ITIL, Optical Transmission (SDH/DWDM) and Access Networks (GPON-FTTX). He also designs & develops courseware, lab manuals and blogs for international training organizations.
Azhar has delivered trainings in over 30 countries. He has served as Senior Technical Trainer at ZTE Corp. China, Networking Instructor at Xintra College Ottawa, Technical Trainer at TELOS in Vancouver and Online Instructor at QuickStart. His industry roles include working as ATM / IP Network Support Specialist at Siemens Canada, NOC Support at Bell Canada, & Field Applications Engineer at Nu Horizons USA.
Azhar has obtained a Master of Engineering in Telecommunication from Australia. He has taught at MAJ University, SZABIST, KIET, Mehran University and Xintra College. He has acquired certifications from CompTIA, Alcatel, Microsoft, EC-Council, AXELOS, MEF, Cisco, & Algonquin College.
Azhar shares his knowledge and experience as a volunteer community trainer for APNIC.