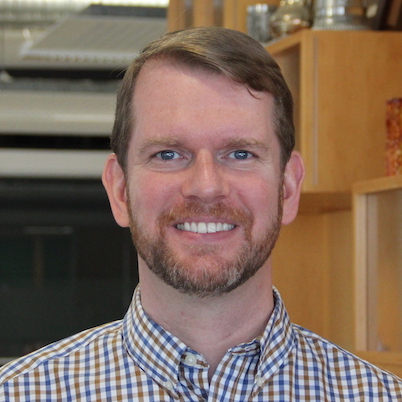 Jamie Gillespie
Jamie Gillespie
Jamie Gillespie is an Internet Security Specialist at APNIC, providing security training, outreach, and development of Computer Security Incident Response Teams (CSIRTs) in the Asia Pacific region. This directly supports APNIC's vision of "A global, open, stable, and secure Internet that serves the entire Asia Pacific Internet community".
With over 21 years of IT experience, 16 of those dedicated to Information Security, Jamie started his IT career at the backbone Internet provider UUNET Canada before holding a range of information security roles at AusCERT, Google, and Macquarie Cloud Services. Jamie is a Certified Information Systems Security Professional (CISSP) and Information Systems Security Architecture Professional (ISSAP).
Jamie is an international presenter on an extensive range of topics including incident response, technical, physical, and management security, and has been interviewed for television, radio, internet, and print media.
When not working in security, Jamie raises two mini-hackers and is a volunteer advanced responder and trainer for St John Ambulance.